From when he was young our friend Alex Galmeanu knew he wanted to be behind a camera. Probably most well known for his portrait photography, he's followed in his father's documentarian footsteps, and has captured some tranquil time capsules that we're sharing with you today along with a few burning questions we had for the man behind the lens….
Featuring his most recent and current project, the "People I Know Series," we also hear about Alex's past projects, including a movie related shoot. You can also check out Alex's featured work with AWA here 😉
See our AWA interview with Alex below! 👇
AWA: You've dabbled in many different types of photography. Do you have a favorite subject matter or style of work you look forward to most?
AG: Yes, I love to experiment with everything. I was involved in many types of photography or other kind of content, but what I love most is portrait photography. I believe it is the main topic of photography I'm known for and the one I was most successful with.
Do you have an "Aha" moment when it clicked for you that photography was your calling?
My father was a documentary movie director, and, as a kid, I went with him to the places he was filming or in the studio when he was editing his movies. I loved the movie camera, following his camera operators and photography directors. As a kid, my goal was to become a Director of Photography (the guy holding and maneuvering the camera). Listening to a discussion between my father and my older brother, I learned that I have to learn how to use a photographic camera before using a cinema camera. I was 12, and in my mind, it was set that these are the stages, first photography, then cinematography.
This might be tough, like asking someone what their favorite movie is, but do you have a photo shoot that stands out to you?
Many photoshoots stand out to me, but I have a relatively recent story about a special photoshoot and experience I had. I was invited by a Romanian documentary movie director, Oana Giurgiu, to involve myself in a video documentary production, to be, let's say, the Director of Photography of the movie, not to film it, but to photograph it. The movie is called "Occasional Spies." The director's idea was to make the entire movie from photos, a reconstruction of historical events, like an enormous slideshow. The movie's story is set at the end of the Second World War, between 1943 and 1945, and is related to a spy story on the East European front. So, it was necessary to photograph actors in period costumes, in suitable locations, with the right props and scenography. I've done more than 48000 images, from which 2,000 are used in the film, in a project spread over three years. The movie was very well received in Romania; it was awarded "The Best Documentary Movie" at "Gopo Awards 2023", a sort of "Oscars" in Romania, the highest title a documentary movie can get in my country. It was a successful project but also unique to me; it was probably the most extended project I was involved in to date.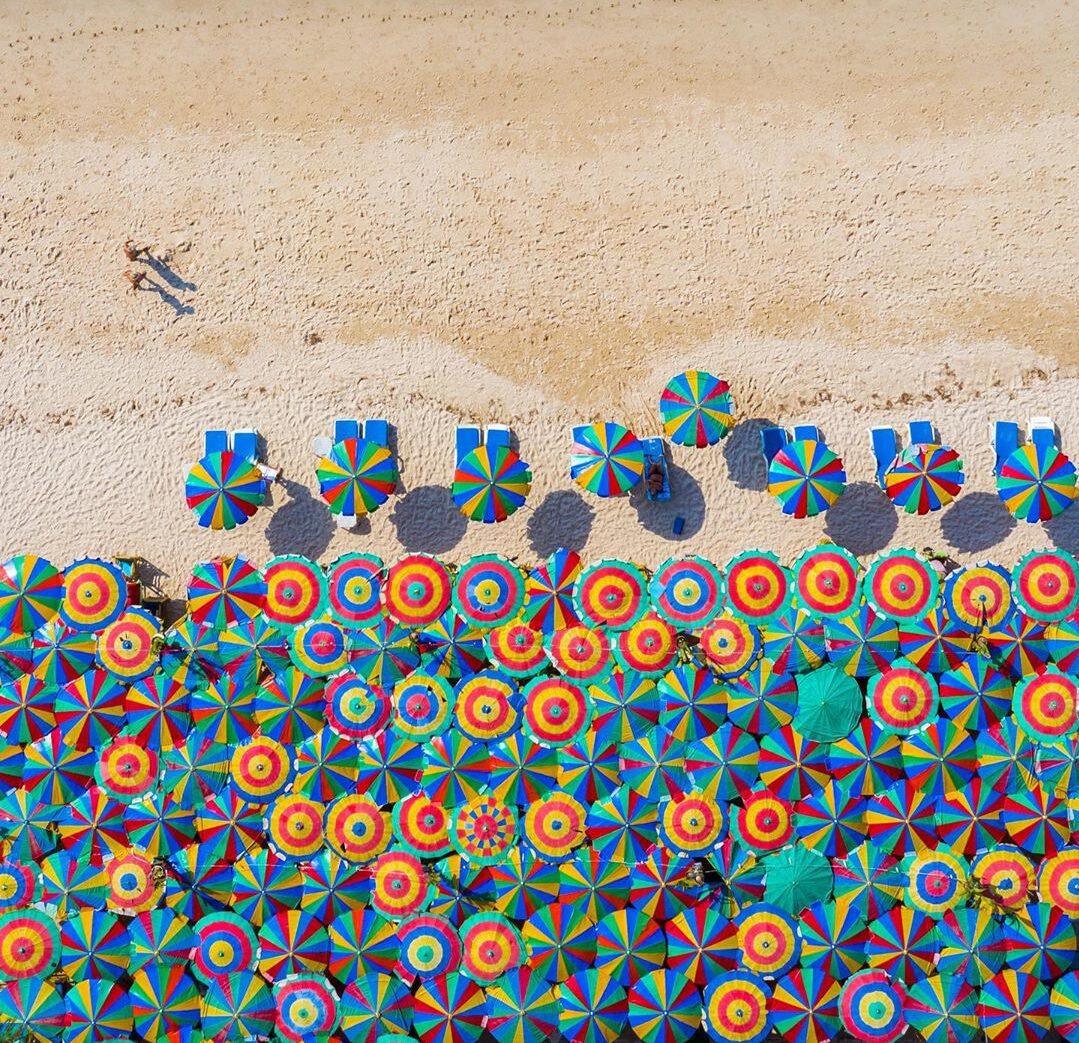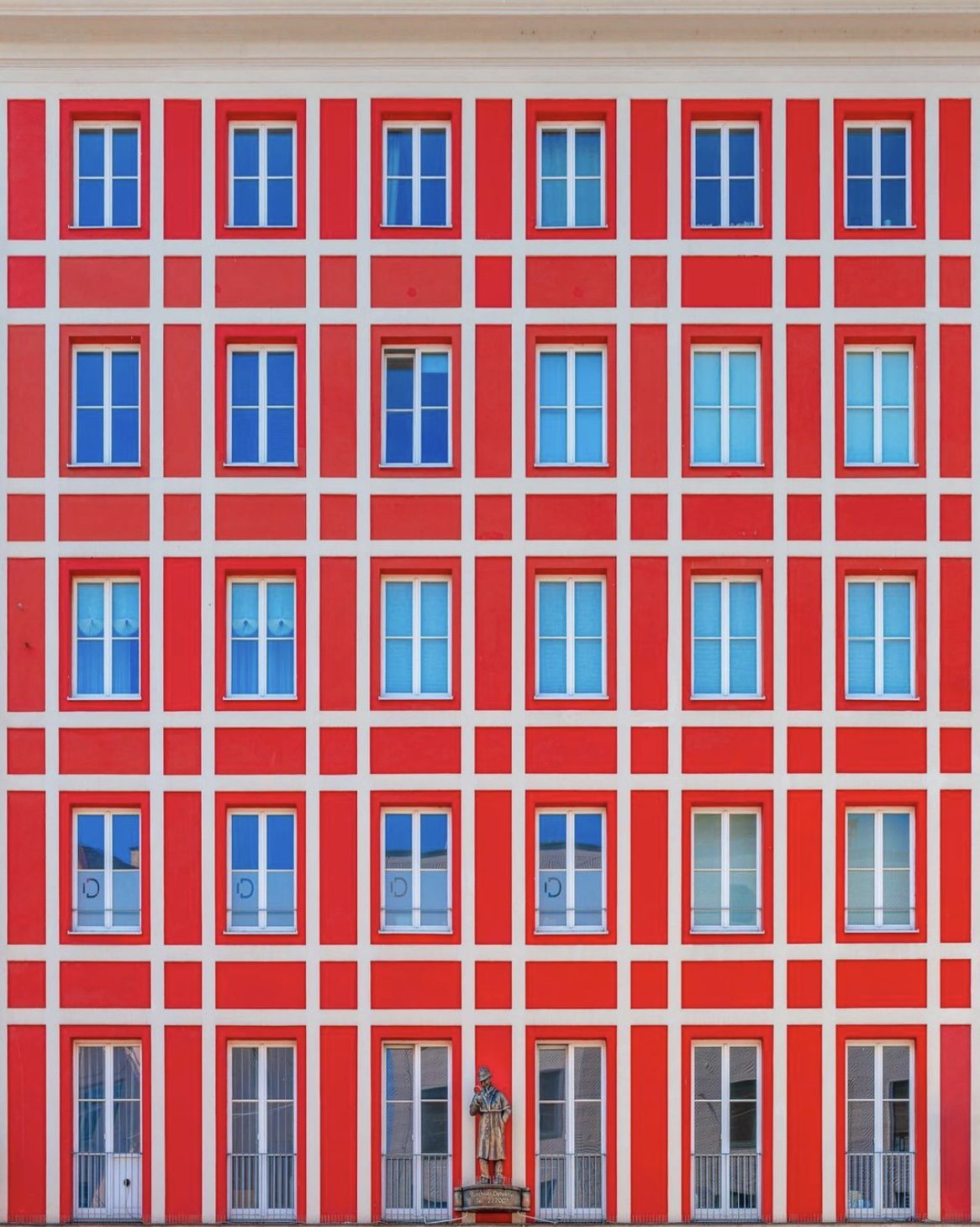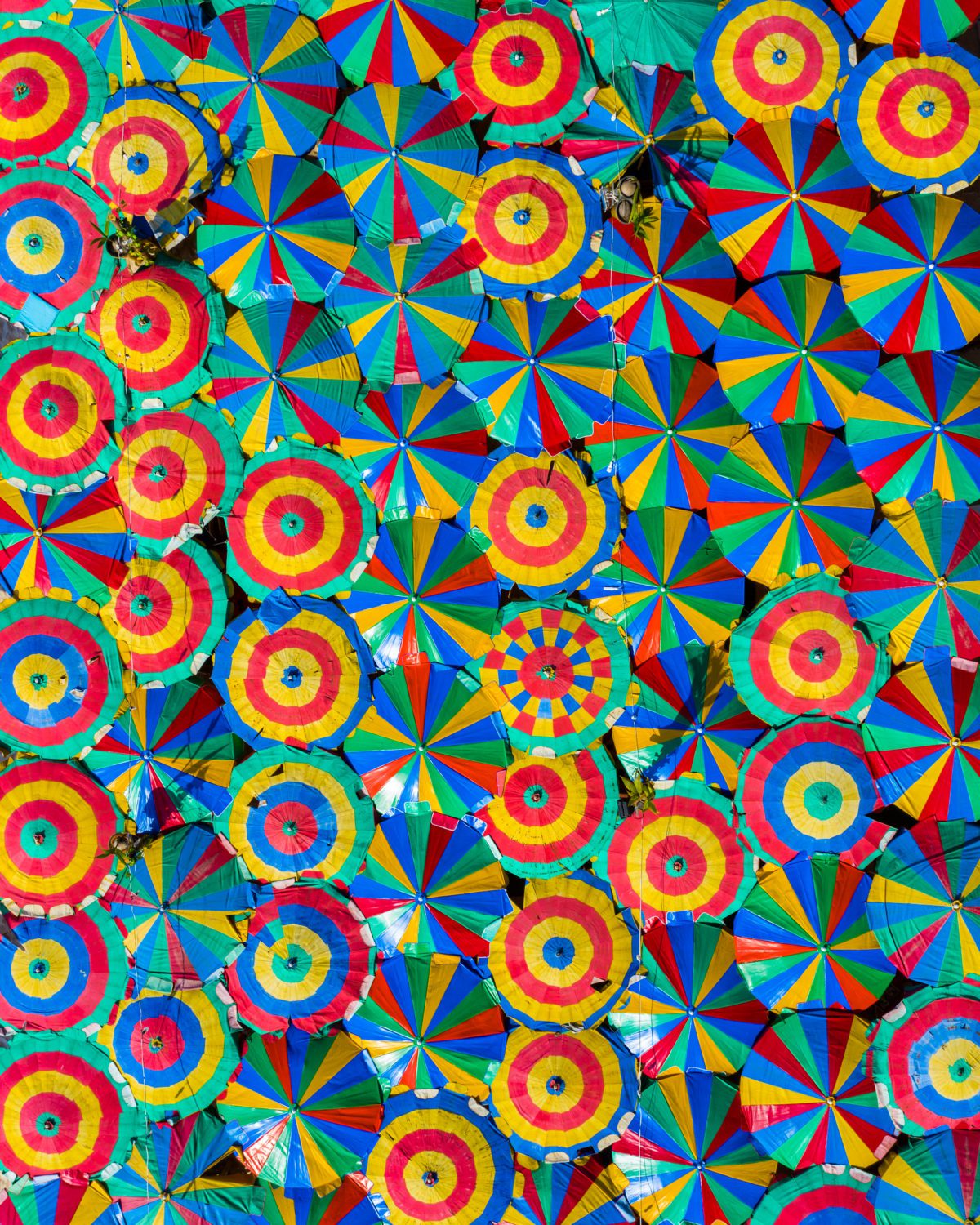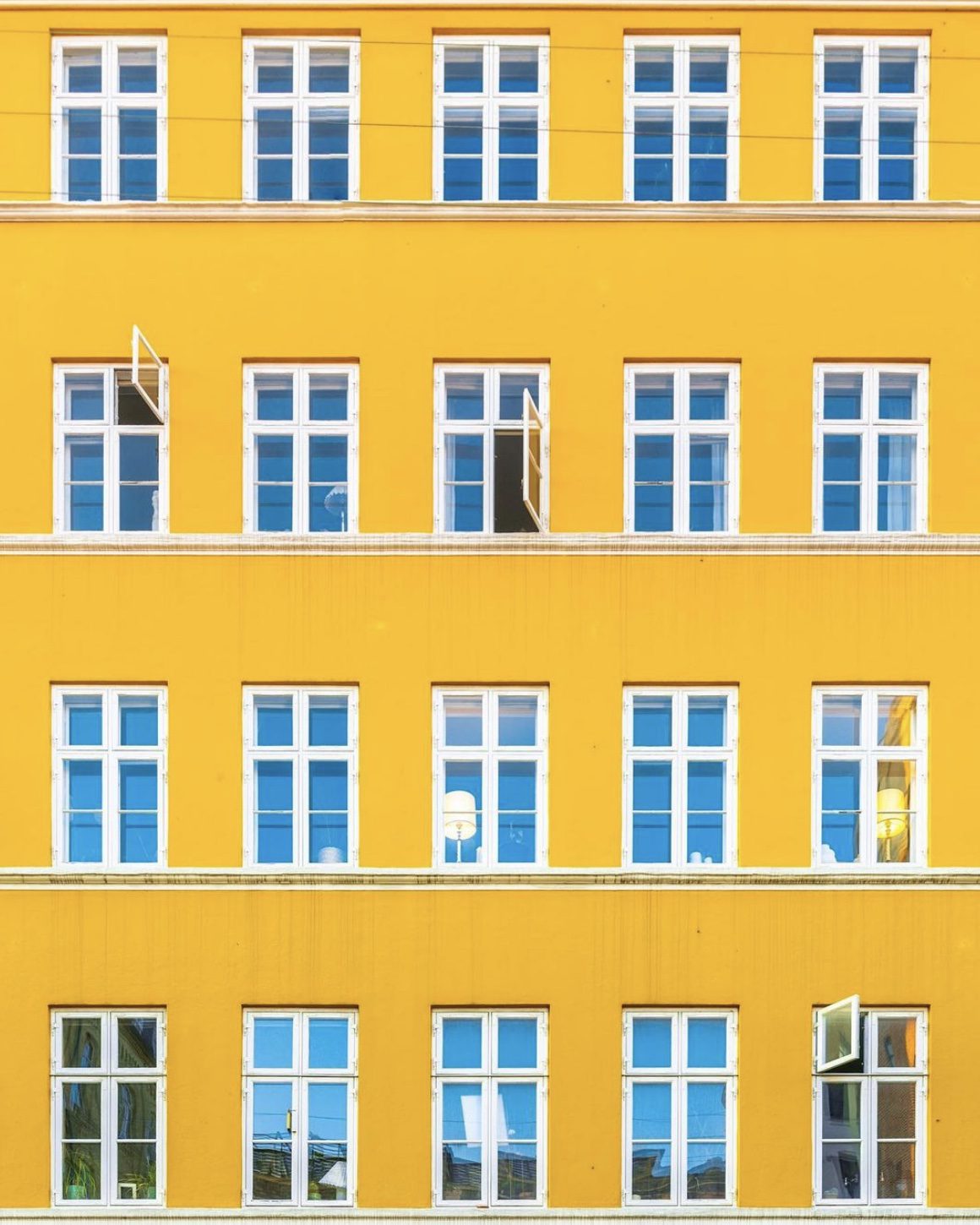 What or who inspired your "People I Know Series?"
"People I know" is, let's say, my portrait portfolio. It was also the first solo exhibit I had ever done, my first breakthrough into the photographic industry. Still, besides that, it reflected on why I started to experiment with portrait photography. As I told you about, portrait photography, besides being a job, was my way, emotionally speaking, of knowing and interacting with people. Those photographed in this series are people I started to see through a photographic camera lens. The project was exhibited several times in different countries (Romania, France, Iceland, for example) and is ongoing; I still complete it with new images.
We love your "As I Found It" series and its often goofy and carefree characters. It reminds us of when we're on our Adventures and patiently await candid moments of how people interact with the world. Was there a moment that sparked this series?
I don't know if there's a particular moment to mention; I see the project as a whole. I believe it is the duty of any photographer, regardless of the field in which he operates, to document how life is developing around him. I feel that it is a duty, an obligation, and a privilege to have the chance to record this vast and fabulous spectacle of life near me.
Lastly, do you have a piece of gear or a particular object that is a must-have for you on a shoot? It could be anything from your favorite lens to a unique coffee mug.
If I'm talking about my professional photography, I need my 50mm lens. 80 to 90% of my pictures are done with this lens; I love that it becomes invisible, does not influence the frame, and is not so present as an optical effect in the composition. Sometimes, I like it when the photographer becomes "invisible" in the composition of an image; one seeing the picture will not "feel" a "special" lens, the intention of the light set-up, or other technical decisions of the photographer. If the photographer becomes "invisible," the subject will be even more powerful, authentic, and genuine.