An enormous AWA exhibition has opened in South Korea's Ground Seesaw Gallery.  With themed rooms from hotels, to pools, and some dedicated to different parts of the world, they have captured the AWA spirit in a very special way.
Want to check out the gallery for yourself? The Ground Seesaw crew has created a fantastic video walkthrough of the exhibition so you can enjoy the space from anywhere in the world!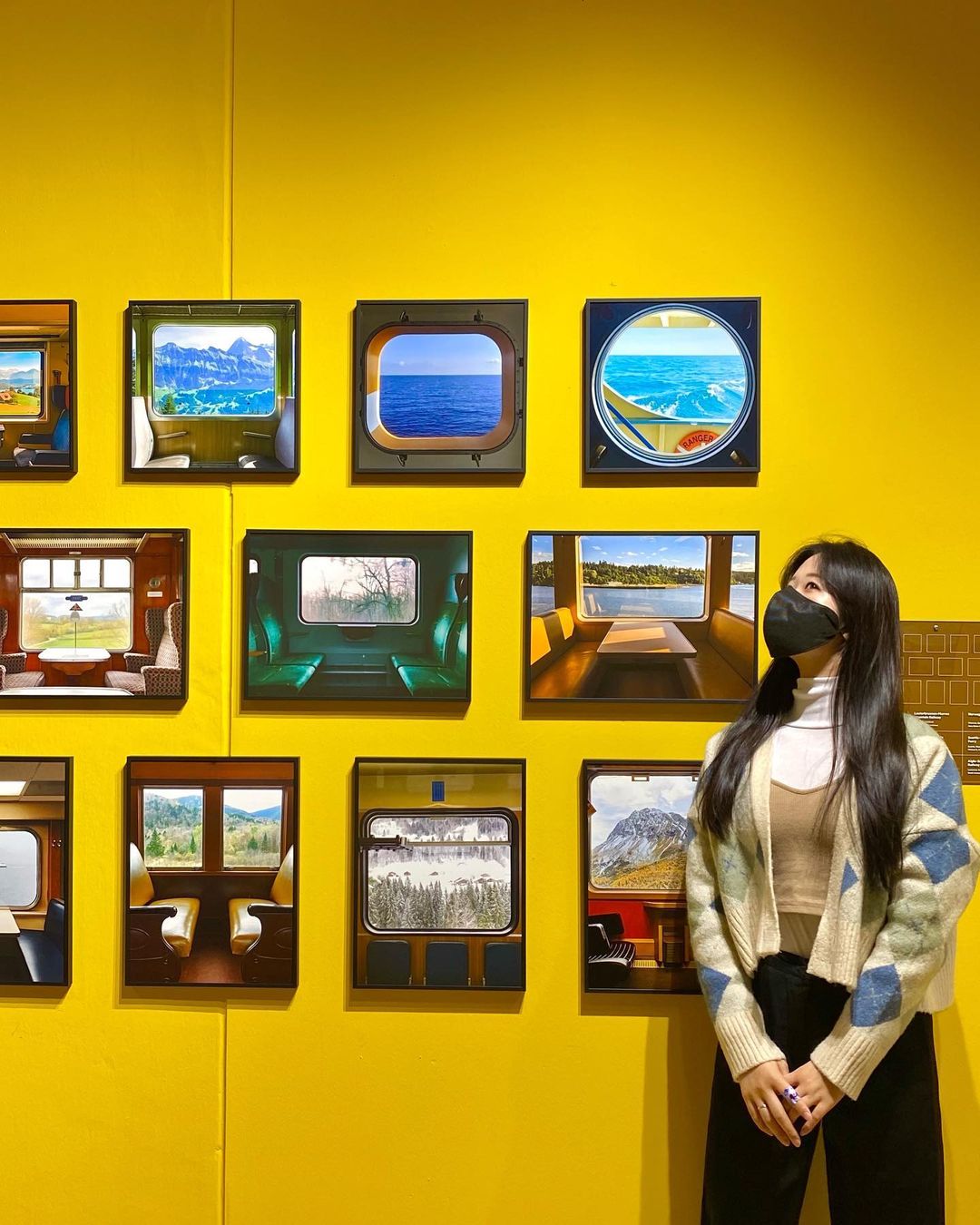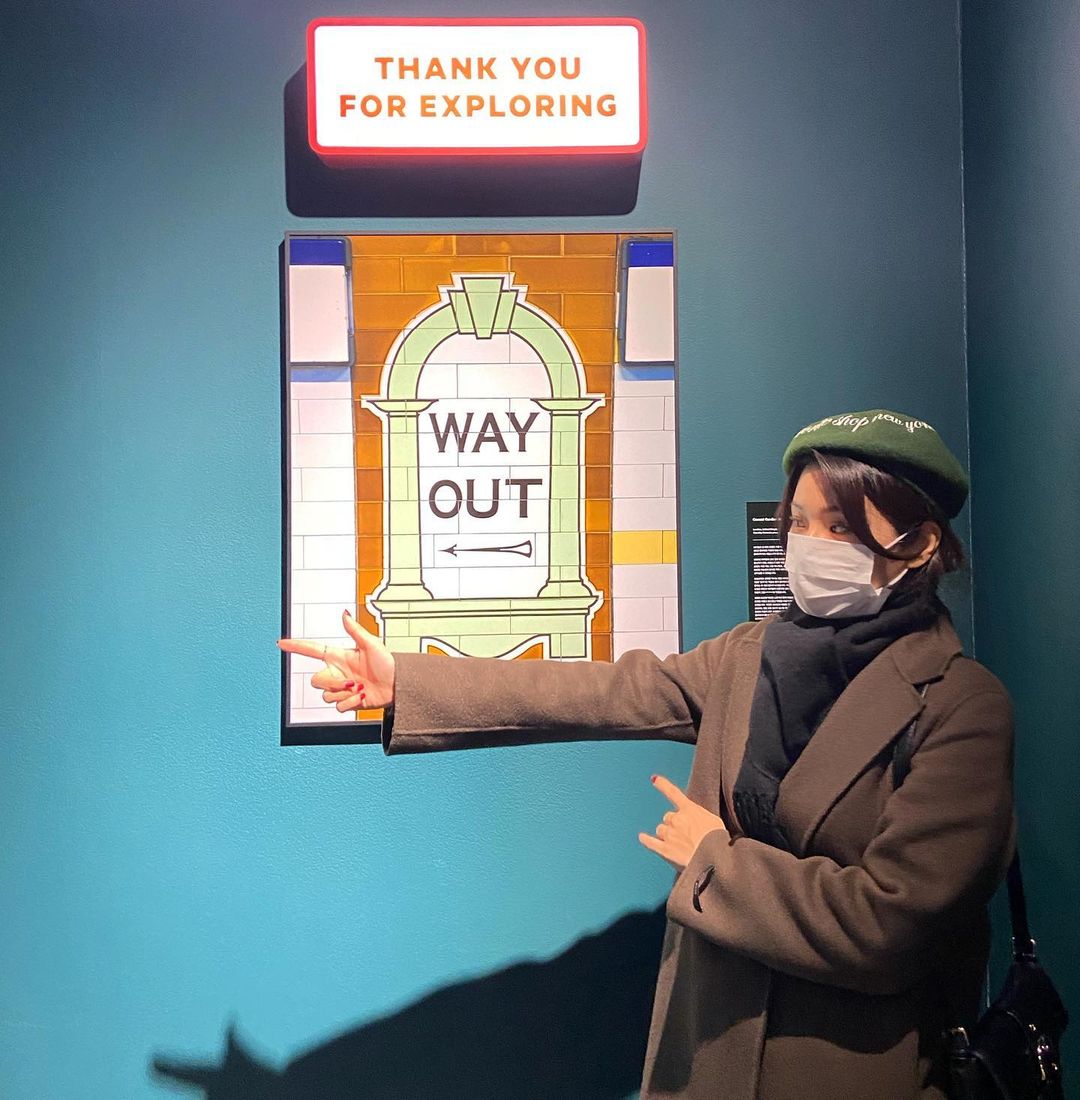 This colorful playground is filled with over 300 Community photos from around the world (and some never-before-seen Adventure Photos!).  If you find yourself in Seoul before July 25th, maybe stop by and take peek!
MORE DETAILS HERE