Weymouth Harbour is known for its picturesque views in the seaside town of Weymouth in Dorset, England. Also called the the Old Harbour, it's waterfront was built around the 17th century, and its origins as a working port date as far back as 1347.
Located on the southern coast of England facing the English Channel, the Harbour has seen all sides of history through the centuries. From mid-14th century war sieges to the onset of the Black Plague, to fleets of English ships battling the Spanish Armada, the Harbour has served as both a safe haven and harbinger of danger for the British.
In 1848, Captain Joseph Cosens founded Cosens of Weymouth, a British excursion steamer and marine engineering company. The steamers took passengers on trips along the coasts of Dorset, Devon, and Hampshire well into the mid-20th century.
During World War II, Cosens steamers were requisitioned to serve as minesweepers, and even took part in the evacuations of Dunkirk and D-Day. Following the War, paddle steamer repair and engineering continued but demand fell by the 1960s. The Harbour Masters Office still bears the "Cosens Engineers" mark on the building's steel supports.
Today, the Harbour is home to both pleasure boats, private yachts, and at times, cross-channel ferries. Not far to the south, the much larger Portland Harbour is home to the Weymouth and Portland National Sailing Academy, where the 2012 Olympic Games and Paralympic Games sailing events were held.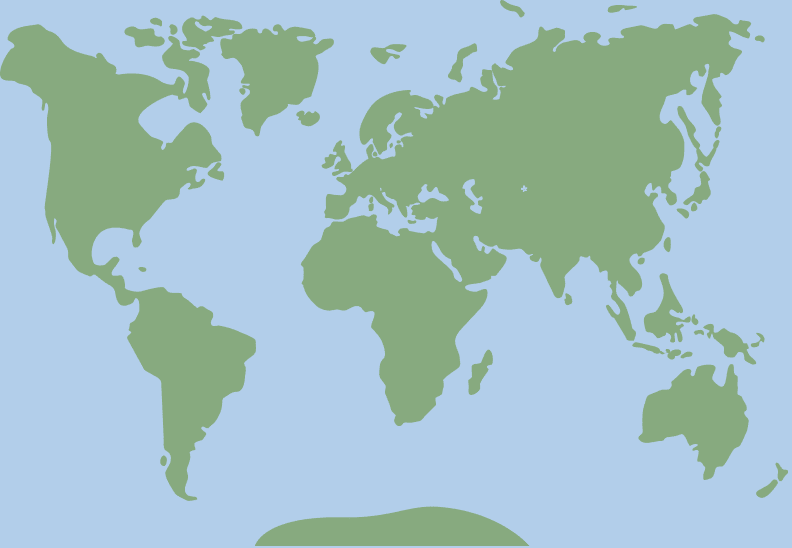 50.608226, -2.449987