Partner

Washington State Ferries is the government agency that operates the largest ferry fleet in the United States. Its twenty-three vessels carry 25 million passengers throughout Puget Sound and up to Canada's British Columbia via inland waterways.
The iconic ferries have become a source of Pacific Northwest pride. The summer months see a significant swell in business, as tourists treat the ferry as an attraction in itself. Visitors venture to the top viewing deck to take in the salty air, primed with binoculars, hoping to catch sight of a pod of whales.
But come winter, commuters are more likely to be found in the main cabin, brows furrowed, working on one of the ferries' massive jigsaw puzzles. This beloved practice captivates devoted regulars, who board the ferry and strike toward the large tables where the puzzles begin and end, in a constant cycle of impermanence.
The tradition began on the longer runs to the San Juans, which take as long as four hours. Staff pick up puzzles in thrift shops and put them out; now regular passengers donate them as well, leaving scribbled invitations and cheeky warnings on the boxes: "Public Puzzle: Abandon All Hope, Ye Who Begin."
It's a nostalgic vision. Rather than passing a booth of solo riders checking emails or playing solitaire on their phones, one might see a group of four strangers hunched over a table, calling out sections, passing one another relevant pieces, the luckiest perhaps sharing a measure of excitement about finishing together. Once the ferry docks, the passengers disperse, perhaps only to be fit back together on their next journey.
🖼️ Available as a collectable, limited-edition art print 
Looking to read more about this area of the world? This location exists in a guide:
Read the Guide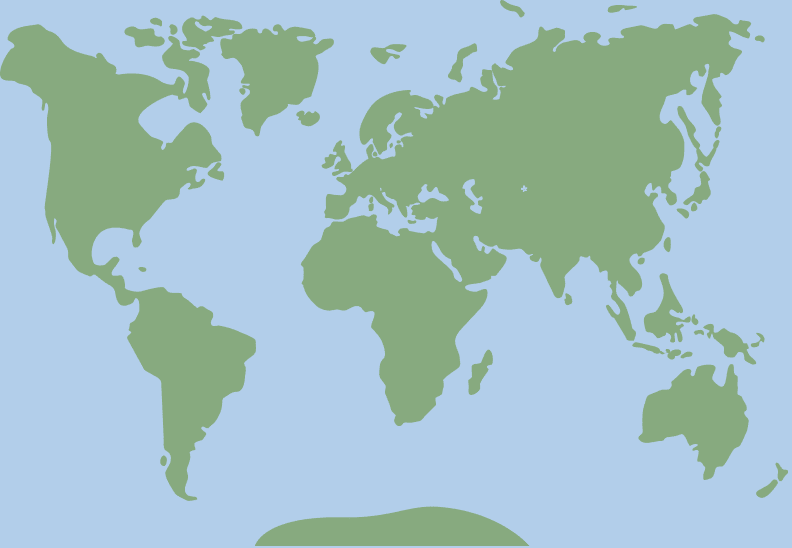 47.618217, -122.351832