Don't let the bright red lockers fool you. The school colors of Chicago's Walter Payton College Prep are very much blue and orange just like the team colors of the city's beloved NFL team, the Chicago Bears. Named after football legend and Bears player, Walter Payton, the Prep school is one of the city's nine selective enrollment high schools.
Located in the Old Town neighborhood on Chicago's north side, Walter Payton College Prep, also known as "Payton," was founded in 2000 and is a public four-year magnet high school. Known for its excellence in academics, especially mathematics and Asian languages, Payton has been ranked nationally and received numerous awards.
In 2006, the Confucius Institute in Chicago was opened at Payton. As a partnership between Chicago Public Schools and the Office of Chinese Language Council International and Shanghai's East China Normal University, it is the only Confucius Institute in the world housed in a high school. The Institute aims to promote Chinese language and culture, support local Chinese teaching internationally, and facilitate cultural exchange. Payton has also been recognized for its use of Japanese Lesson Study.
Payton continues to adapt and evolve as an academic institution, and serve Chicago students from all different backgrounds; one-third of its student body hails from low-income households. In 2017, Payton was ranked as one of the best public high school in the United States.
In an effort to give back to the local community, Payton College Prep participates in the annual Sweetness Day on March 4th. The date was chosen for the school namesake's jersey number, 34, while "Sweetness" refers to Payton's nickname on the gridiron. The NFL renamed their Man of the Year Award, celebrating players' charitable achievements off the field, to the Walter Payton Man of the Year Award in 2000, one year after the Chicago running back passed away.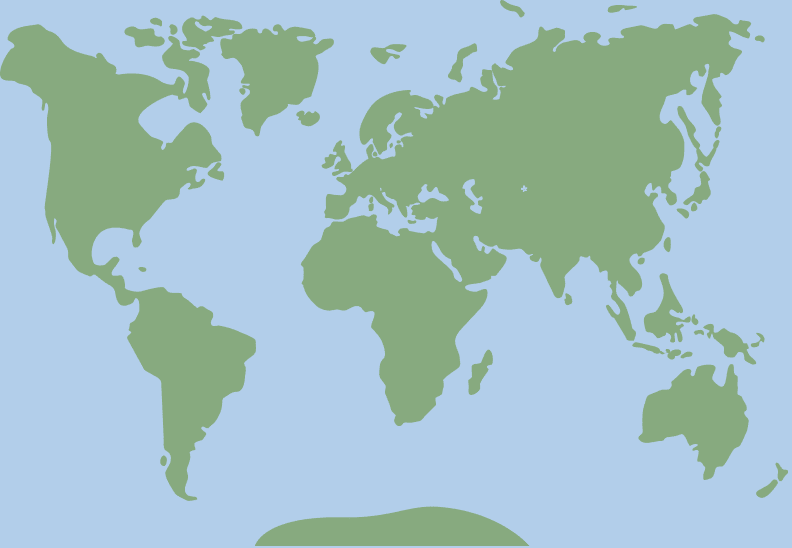 41.901594, -87.634685