In the early 1900s, Newport Beach was a barren sandpit previously designated as "swamp and overflow" land—before it was identified as a potential summer destination. As the beach was cleaned up and developed, people took interest in the fresh plots of land and rows of beach cottages springing up.
This coast soon became home to the Balboa Pier and the Balboa Pavilion. The two structures were erected along the south terminal of the Pacific Electric Railway Red Car line, which ran from Long Beach to the Balboa Peninsula. In short order, beachgoers flocked to Newport Beach.
But what would a tourist-saturated scenic area with a devotion to old-school amusement be, really, without a lineup of artfully placed, coin-operated viewfinders? Several of these durable, weatherproof viewers garnish the piers of Balboa Peninsula and Newport Beach. For a quarter, those strolling by are given ample opportunity to enhance their vision of all the aquatic activity before them while also indulging in a swivel back in time.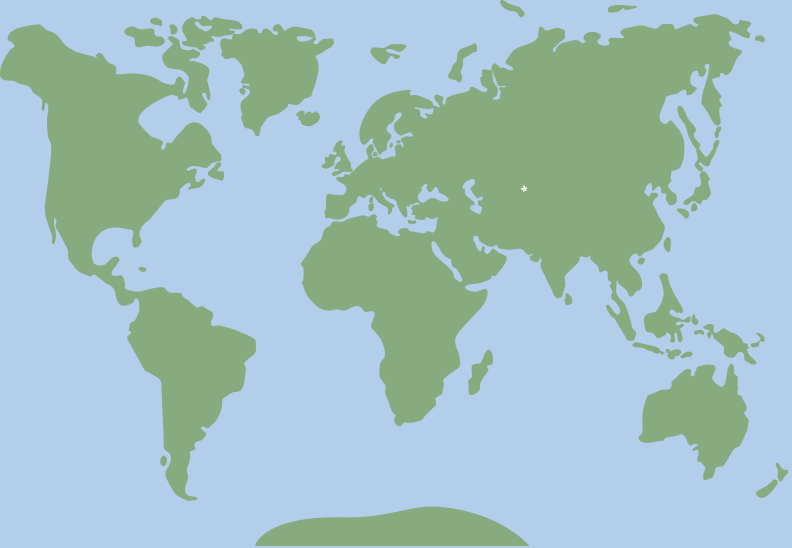 33.6065793169, -117.930206212