With 15 million items in its collection, the Vernadsky National Library of Ukraine is one of the largest libraries in the world and the main academic library in the Ukraine. As a depository library, it receives 160,000 to 180,000 items each year.
Established in 1918 in Kyiv, the National Library was founded by Hetman Pavlo Skoropadskyi, a Ukrainian aristocrat, state leader, and decorated military general. During WW2, the Library was temporarily relocated to Ufa, the capital city of the Republic of Bashkortostan in Russia. In 1975, its new building, and current home, was constructed.
Within its collection, the National Library houses the most complete collection of Slavic writing, archives of Ukrainian scientists and cultural figures. Special collections include the private holdings of Presidents of Ukraine, archived copies of printed documents dating back to 1917, and archives from the National Academy of Sciences of Ukraine.
One item in particular holds an intriguing history is the Orsha Gospel, a book dating back to the 13th century, is one of the oldest volumes to depict Cyrillic script. After being discarded by a monastery in Orsha, Belarus, the book was found by Napoleon's troops in 1812. Sixty years later, it was donated to the Kiev Theological Academy and now resides here. Found in the book are over 300 illustrations of flowers and animals that contains the Christian Gospel.
An institution with deep cultural and scientific significance in Ukraine, the National Library also has a global reach. Since 1964, it has been a United Nations library depository and has exchanged materials with more than 1,500 academic institutions and libraries from 80 countries worldwide, including English and Russian language texts.
Know more? Share with us!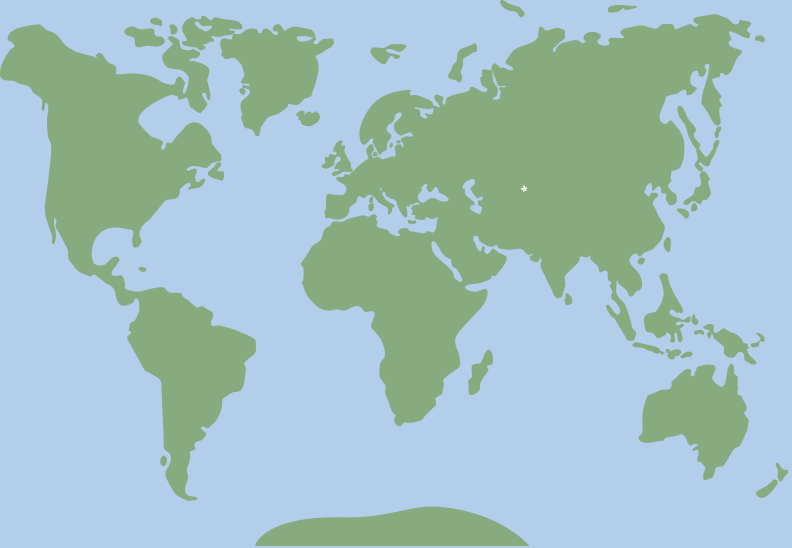 50.404373, 30.518518