The turrets and gardens of Vallø Castle have been repeatedly turned over to new owners throughout the years.  Despite changing hands frequently, it appears that a pattern has formed in that the Castle has been bequeathed to multiple queens and noblewoman.
Built during the 14th century and passed down through generations of Danish nobles during its construction, the structure was finally completed in 1584 by Mette Rosenkrautz, heir to the property, a widow twice over, and the richest noblewoman in Denmark.
Mette is responsible for having the castle's distinctive corner towers built, annoying her sister, who claimed that the new towers were blocking the air and light to her half of the castle. The sisters each owned and lived in their respective halves of the estate until their deaths.
The estate was acquired by King Frederick IV in 1708 and given to his mistress – the soon-to-be Queen Anna Sophia Reventlow. After the death of the king, however, Anna Sophia was banished, and the new king bestowed it all to his queen, Sophie Magdalene.
On her birthday in 1737, Queen Sophie Magdalene established a foundation that functioned as a convent for unmarried daughters of royal families. The women were expected to do social work in the community, and were supported by the foundation and government social programs. Though there was a pause in enrollment from 1976 to 2004, single Danish women of noble descent continue to live in the castle today, although now there is space also rented out to "common individuals" as well.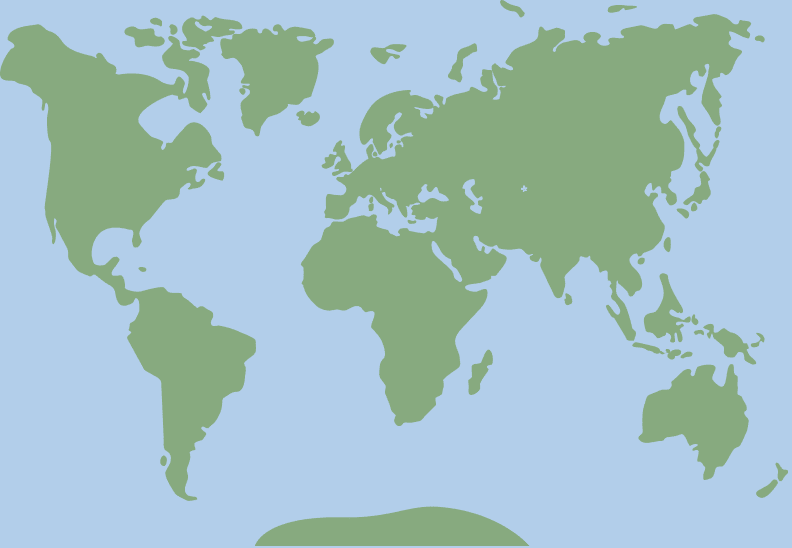 55.402288, 12.21099