The Tower Theater was donated to the City of Roseville with one stipulation: that it continue to be used to promote the arts. Since then, the historic Art Deco theater has done just that – hosting art shows and performances from the cinematic to the theatrical, upholding its long legacy as a center for creative expression – but it almost didn't make it this far.
Before real estate developer Angelo Tsakopoulos unveiled his altruistic ultimatum to the city, the Tower Theater had enjoyed many prosperous years as a movie theater. Originally opened in 1940, the Theatre debuted with a screening of Lucille Ball's musical comedy "Too Many Girls" to a capacity crowd of 1,100 wide eyed patrons. For the next 15 years audiences were enamored until a fire destroyed parts of its balcony.
After a year long restoration the Theater reopened with a new modernized interior and its iconic retro aesthetic. Unfortunately, the new look failed to keep audiences in their seats and by the early 1980s, the Theater sat vacant, abandoned after nearly five decades of entertaining Roseville's residents.
With Tsakopoulos' purchase of the property – and his subsequent donation to the City – the Tower Theater was granted a chance for a new chapter — one far from its final act. The Roseville Arts Center has since opened an art gallery in the Theater's lobby, and Mystic Cinema began showing classic movies. Today, the Tower Theater is beloved for its independent and foreign film screenings, and its classically-popped popcorn is a fan favorite across town.
Written By: Kelly Murray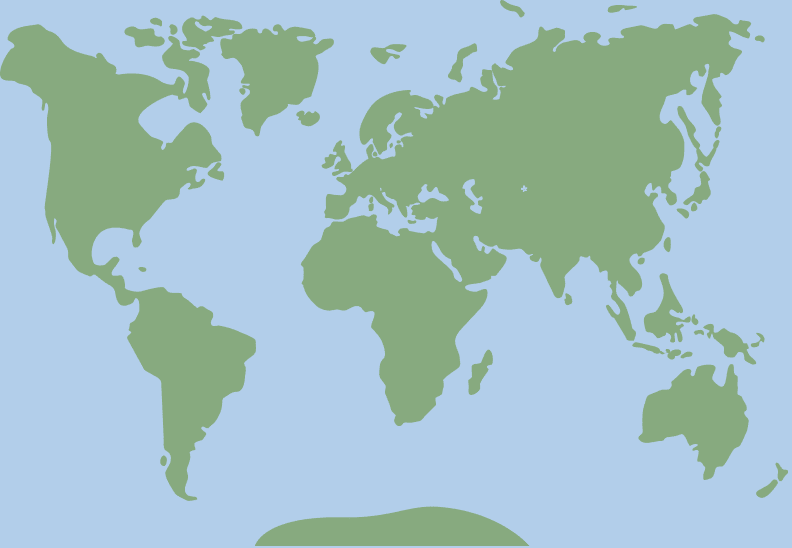 38.7473557, -121.2859108