Every May through September, members of the Cult of the Holy Spirit, a specific subsect of Christianity that has taken special prominence in the Azores, set out on religious processions.
Though in this case "cult" does not have the modern connotation. Instead, for nearly nine centuries, Azoreans have pledged special devotion to the Holy Spirit – and the processions that take place on Easter and other noteworthy Feast Days are of utmost importance.
At the Império da Caridade, or Empire of Charity, the procession of the Holy Spirit is celebrated the last Sunday in September with a coronation after mass. Though not unique to the Azorian groups' approach, charity is a central tenet of the faith on the islands, and free distribution of food, bread and wine as well as soups and meats, are common.
It is likely due to the Azores distance from the mainland that many of these traditions survive. But many of the traditions are evolving as many of the dozens of Impérios were built only in the last 200 years. Before then, locals had used temporary structures for the duration of their celebrations. Today, less temporal buildings have become extensions of the communities they serve and are built to meet the locals' aesthetic taste – some being very simple and plain, while others like the Império da Cardidae are colorful and ornate.
 Written by: Chris Gilson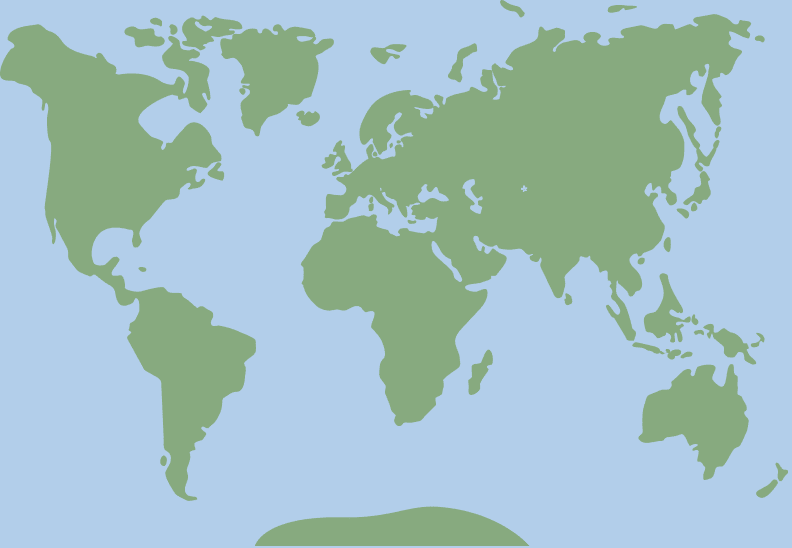 38.7344365, -27.0633347