Vieira de Leiria, a sleepy seaside town whose name rolls off the tongue, is known for its fishing shacks and traditional bungalows painted in eye-popping candy stripes. Those seen here are part of a small market by Praia da Vieira beach. Open for the summer season, these stalls sell ice cream, beach toys, and the like, while blending seamlessly with the typical striped homes of the region.
The town was once surrounded by a massive forest of maritime pines planted in the thirteenth century to stop the sand dunes on the coast from spreading to the farmland around Leiria. Shipbuilders proliferated in this region, where the fishing community had made a dangerous living on the coast for hundreds of years.
The number of shipbuilders has dwindled, but today's holidaymakers still share the beach with fishermen in modern trawlers and traditional crescent-shaped boats. Anyone craving the freshest fish can walk from their vibrant homes over to the boats to go purchase that day's catch.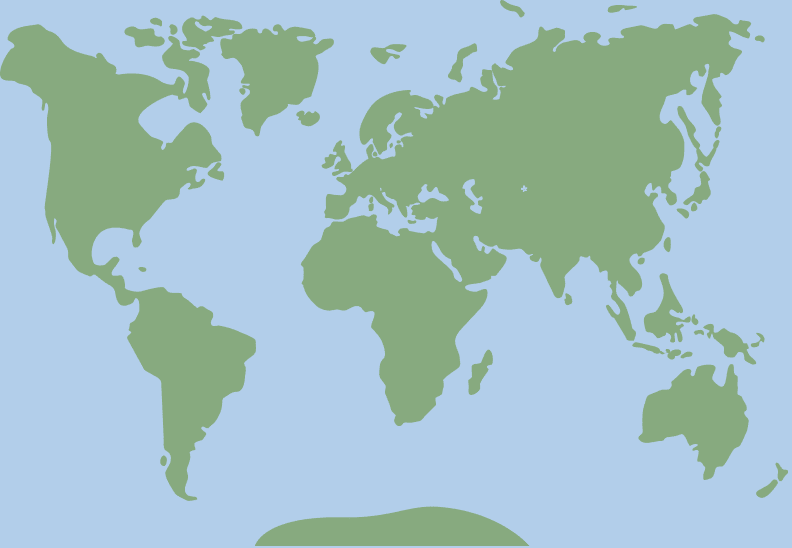 39.8501898, -8.9576571