With a population of less than 2,000 residents, the village of Spišský Hrhov may not seem like much. But the village was once owned by the influential Csáky family, who came to the area at the beginning of the 17th century and left an indelible mark. Not only was the family the last owners of Spiš castle, they also left behind this extravagant, Neo-Baroque manor house and surrounding park. 
The Csáky family bought the property from the previous owners around 1885, and at first, renovated the original house. But that house didn't meet their expectations, so they hired Viennese architect, Heinrich Adam, to design a new manor and grounds.
With its grand staircase, towers, and fountain, the manor looks like something out of a fairytale.  The surrounding park spans 17 hectares (42 acres) and is one of the 5 largest parks in eastern Slovakia. Vast lawns, an aviary, a flowing stream and pond for swimming and boating, and a tennis court, believed to be the first in Spiš, complete the estate. 
The mansion and park were confiscated from the family in 1945 and transferred to the state. It became a children's home and later an educational institution, but is currently unused. The park, however, is under renovation but is open to the public.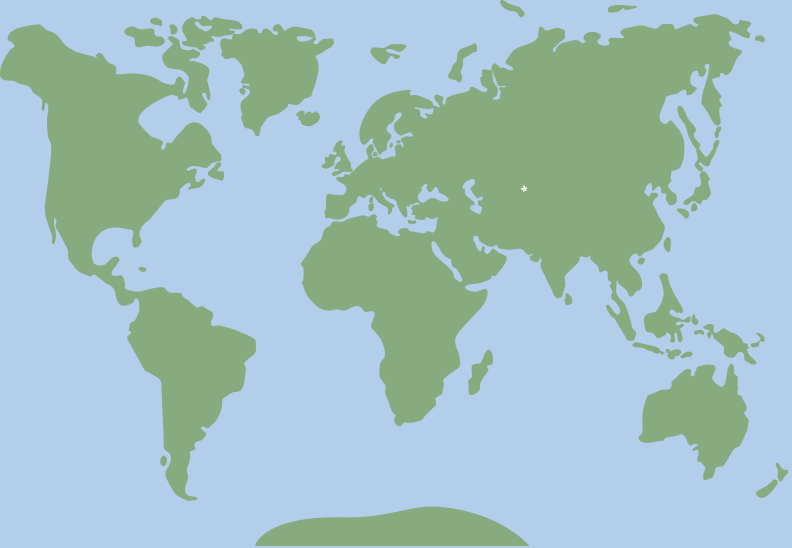 49.000074, 20.641559