Home to the Guiness World Record holder for the largest wave pool on the planet, Siam Park City makes quite a splash among Bangkok's many attractions. Opened in 1975, the theme park has welcomed adventure-seekers for over 40 years and now covers 120 acres, garnering it the title of the largest amusement park in Southeast Asia.
When founder Chaiwat Luangamornlert first opened Siam Park City, he wanted to create a safe, fun environment for families to escape the unceasing bustle of Bangkok. In the beginning, the theme park experimented with a few rides, but now boasts over 30 attractions, with roller coasters, water slides, an animal safari, and Bangkok World, a 27.5 acre tribute to historic Bangkok, complete with traditional food, shops, and performances that celebrate Thai culture.
Among these attractions is the Speed Slide, seen here, a colossal seven-story water slide composed of seven different colors. With its prismatic design, hurtling down the Speed Slide gives riders the sensation of gliding down a rainbow. The destination is not a pot of gold, but a glittering splash pool that enables the kaleidoscopic journey to endure as the slider eases to safety.
Serving as mascots to the Park's rainbow-esque slides and curling roller coasters, are Si and Am, two pink Siamese cats, who are prominently perched paw-in-paw atop a globe in one of the Park's water fountains. Locals refer to the pair as "Wichienmas," the proper Thai name for the ancient feline breed.
Siam Park City remains the oldest operating theme park in Bangkok, but its gaze remains on the future. As it continues to grow, the Park is focusing on adding new districts to its sprawling acreage, so it can properly host guests not only from Bangkok but from all over the world.
Written By: Kelly Murray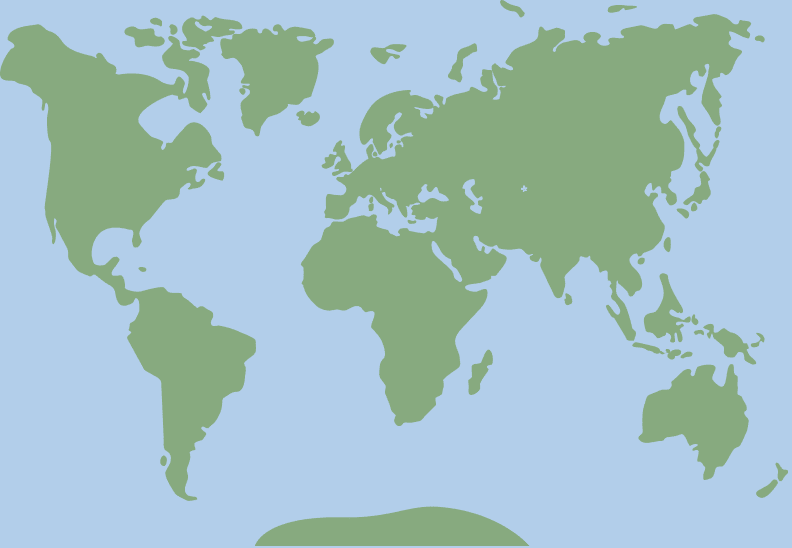 13.8059892, 100.6923284