If you hear music approaching the Schwetzingen Palace, it could be that you've stumbled upon the famous Schwetzingen Festival. Founded in the 1950s, each year performances of Classical and Opera music are held. The acoustics of this theater are said to be impeccable and Mozart himself visited on multiple occasions.
The palace has strong ties to the Baroque era, being constructed throughout the beginning of the 18th century. It was initially designed as a hunting lodge and pales in comparison to many of the nearby estates which are incredibly large. Though what Schwetzingen lacks for in size, it more than makes up for in amenities. Other than the theater, the grounds have a large expansive garden and earned it the nickname of "mini-Versailles."
But perhaps the most curious feature of the palace is the "Red Mosque" that sits in the gardens. In the 18th century, the style of the Middle East had become cosmopolitan and leaders around Europe would soon follow the trend. This example is the earliest mosque-style building, replete with minarets and cupola, to be built in Germany, though no religious services would be held here. The interior is decorated in a mixed style of German and Arabic, though those that can read Arabic will note several errors in the transcriptions by the stonemason who carved them.
All of the buildings at the estate would go through renovations, restoring them so that a person from the Baroque period might not feel so out of place should they visit the grounds. Perhaps that's why if you look up to the clocks that face the courtyard, you'll notice that the hour and minute hands are switched. No one is certain why this is so – could it be a mistake? Or was it done on purpose? Even if it's technically wrong, this Baroque clock is still right more than twice a day.
Written By: Chris Gilson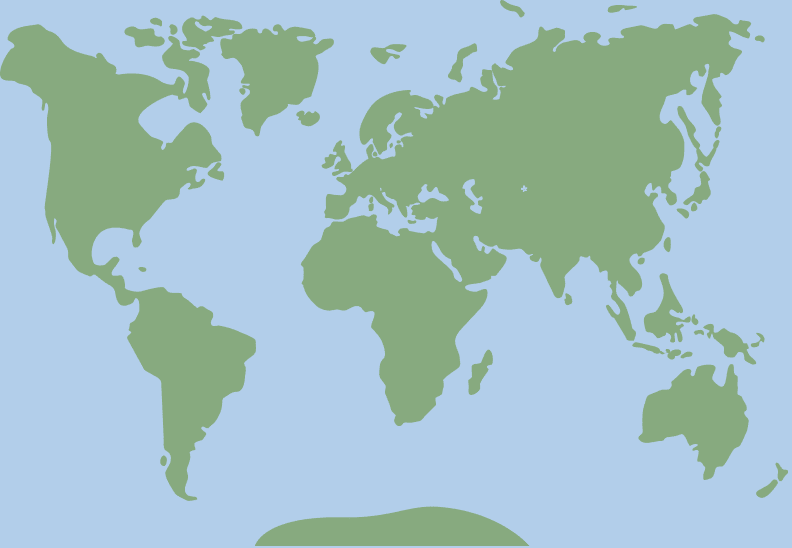 49.3841264, 8.5705846