If you could bring anything to a secluded island, what would it be? For Bavaria's King Ludwig II he wanted a castle. But not just your run-of-the-mill castle, King Ludwig wanted a palace that rivaled the glory of Versailles. When he inherited the Herreninsel Island in 1873, he embarked on the construction of the Schloss Herrenchiemsee — an elaborate palace that still remains unfinished to this day.
Coining the castle Neues Schloss or "New Palace", King Ludwig worked with a team of designers to bring his vision to life. Intended as a tribute to Louis XIV, the New Palace was envisioned as a loose replica of Versailles with 70 rooms, expansive gardens, and fountains. The palace's inaccessibility on an island in Germany's Chiemsee Lake only added to its allure – but made construction a bit more difficult.
Construction began in 1878 and King Ludwig spared no expense, pouring nearly all of his finances into the project, nearly going bankrupt. But the most unexpected disruption to the project occurred when King Ludwig died at the age of 40, before the palace was even complete. At his death in 1885, only 50 of the planned 70 rooms were finished.
While King Ludwig never got to see his New Palace in all its architectural glory, the magnificent island estate – including the Grand Hall of Mirrors and the King's own bedroom – is now open to the public. Even among these ornate rooms, exposed brick and unfinished staircases pepper the Palace's interior, a staunch reminder that even history's greatest DIY projects may not go as planned.
 Written by: Kelly Murray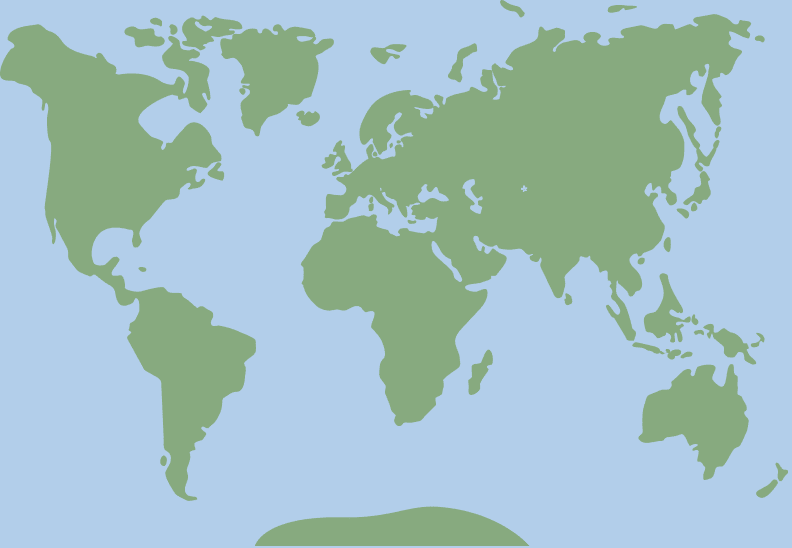 47.8604737, 12.4020819