Once a residence belonging to a family of Bavarian rulers, the Schleissheim Palace is actually three separate palaces – the Old Palace, the New Palace, and the Lusthiem Palace – all located within a Baroque garden park. Although the Palace became the stately palatial property that it is today, the royal residence grew from a single country manor.
In 1598, Duke Wilhelm V gave up his career in government and business for a life of piety. He passed his all his property on to his son Maximillion, including a country manor. At the time Wilhelm's retirement, he remained at the manor and expanded it into a farm where he produced beer and cheese. Wilhelm's endeavors proved lucrative, and his son later purchased the farm system as well.
Maximillion went on to expand the manor into a palace designed in the style of villa architecture found in Northern Italy – this would become known as the Old Palace. In the late 17th century, Maximillion's grandson, Elector Max Emanuel would expand the Palace once more with the addition of the Lustheim Palace. The Lustheim sits on a circular island within the park and was designed as an Italian garden villa.
Considering Max Emanuel was expected to gain the imperial crown, the family's architect Enrico Zaccalli, designed the New Palace in 1700. Massive in size, the New Palace is nearly 1,000 feet in length and was heralded for its interiors – especially for the use of German Baroque architecture. When Max Emanuel lost Bavaria during the Spanish War of Succession, construction was halted and didn't resume until 1719.
Today, the Schleissheim Palace is considered one of the finest examples of architecture from the 17th and 18th centuries. Now managed by the Bavarian Administration of State Palaces, Gardens and Lakes, the Palace and gardens are open to the public.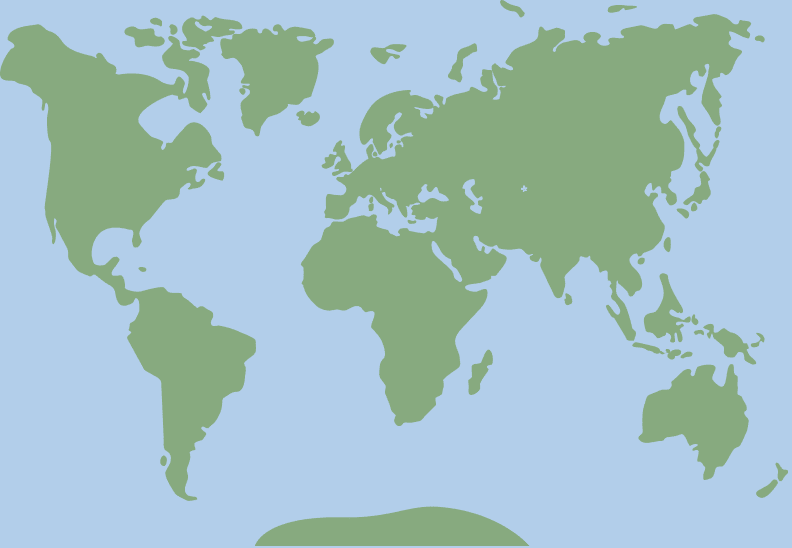 48.247872, 11.5685