270m (886ft) above the valley floor of Katoomba Falls spans the Scenic Skyway, a cable-driven conveyance and a main attraction of Scenic World. This family-owned tourist site in the Blue Mountains gives visitors unprecedented views the Falls, the Three Sisters, Mt Solitary and Jamison Valley in New South Wales, Australia.
Opened in 1958, the Scenic Skyway was Australia's first cable car. After over half a million crossings, the original Skyway was withdrawn in April 2004 and now sits in the picnic area at Scenic World.
It was replaced by a new cabin in December of the same year. Built by Doppelmayr and CWA Constructions, the new line features a 72-person cabin with sections of liquid crystal glass that turns a raised section of the floor transparent as the ride progresses.
The current Swiss-made cabin was launched in 2017 and can carry 84 passengers every 10 minutes. It is the largest aerial cable car in the Southern Hemisphere.
What excites passengers most about this cable-carried travel are the panoramic views, out across the scenic landscape and beneath their feet. Views of rainforest canopy are made possible through the electro-glass cabin floor. But if you have a fear of heights, don't worry, seating and solid flooring are also available.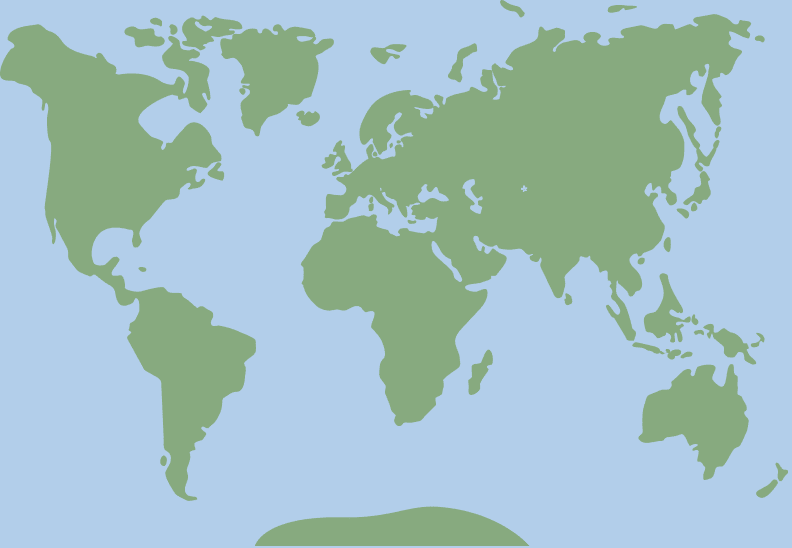 -33.729042, 150.30146