Robert's Cottages is a community of individually owned cottage residences located in Oceanside, California – the third-largest city in San Diego County known for its palm-dotted Harbor Beach.
The vacant property was initially purchased by A.J. Clark in 1925. A few years later, he secured a permit to build 24 beach cottages on the land for a projected cost of $25,000. The cottages were designed and built by the Whiting-Mead Company and were completed in July 1928.
Around this time, Oceanside was undergoing a rapid period of development. Detached garages in the rear of many downtown homes were converted to small houses or apartments to accommodate the growing population, and trailer parks that were once used by tourists and summer visitors quickly became permanent residences.
In 1941, Harry and Virginia Roberts acquired the iconic double row of (mostly) pink cottages and gave them their present name. They passed through a few owners until 1952, when H. D. and Rush Forquer took over the property.
The Forquers attempted to sell all the cottages as a single parcel and failed, however, real estate agent Wilma Stakich suggested that the 12-by-24 foot cottages be sold individually. This was supposedly one of the first times this type of condo concept was used in the state of California. At the time, the beach-front units sold for $5,950, and the second-row units went for $5,250.
These quaint buildings represent an important part of Oceanside's history. They are remnants of a time when Oceanside were a pit stop on the motor Route 101 running directly through the city. The houses were walking distance to the railroad, and thus attracted many part-time residents from Los Angeles. The warm abodes are still available to rent today.
Know more? Share with us!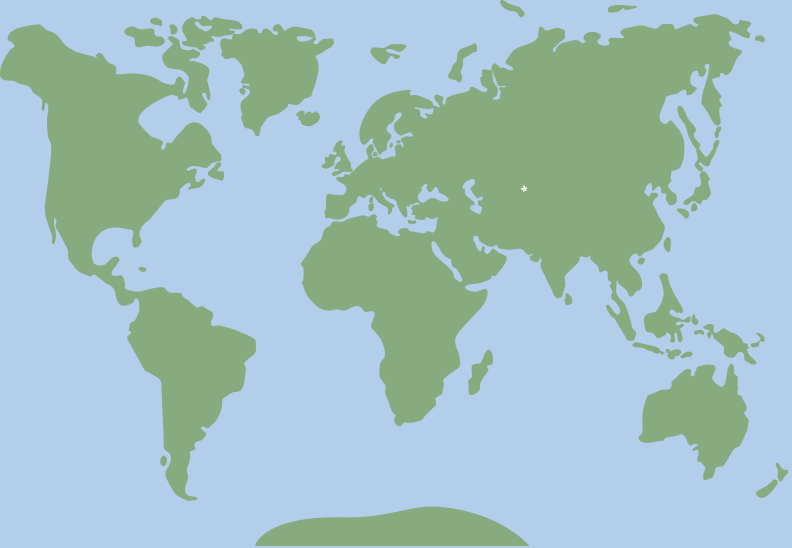 33.198068, -117.387224