Situated in one of Hong Kong's most affluent neighborhoods, Repulse Bay on the south side of Hong Kong Island draws thousands of beachgoers looking to soak up some sun on its crescent-shaped shoreline. While its Chinese name, Tsin Shui Wan means "Shallow Water Bay", the origin of its English name is much more enigmatic.
It's said that in 1841 the name caught on while the bay was used as a haven for pirates who were repulsed by the British Royal Navy. Another account asserts that the bay was named after the HMS Repulse which was stationed at the bay, however the HMS Repulse was never documented having docked there. The earliest record of the English name appeared on a British map of Hong Kong in 1845.
The name wasn't widely used until the 20th century. At that time, the area developed rapidly with the construction of the Hong Kong Golf Club in 1898 and the development of the recreational beach a decade later. In 1920, the Kadoorie family built the Repulse Bay Hotel which was later immortalized as the setting in Eileen Chang's novel "Love in a Fallen City".
WWII brought military presence back to the bay. It served as a strategic location during the Battle of Hong kong and then later, the Repulse Bay Hotel was used as a military hospital for Japanese forces. Following the War, many residential buildings were built and the area began to thrive. The beach also was extended to its present-day 960-feet (292-meters) length, making it one of the longest beaches in Hong Kong.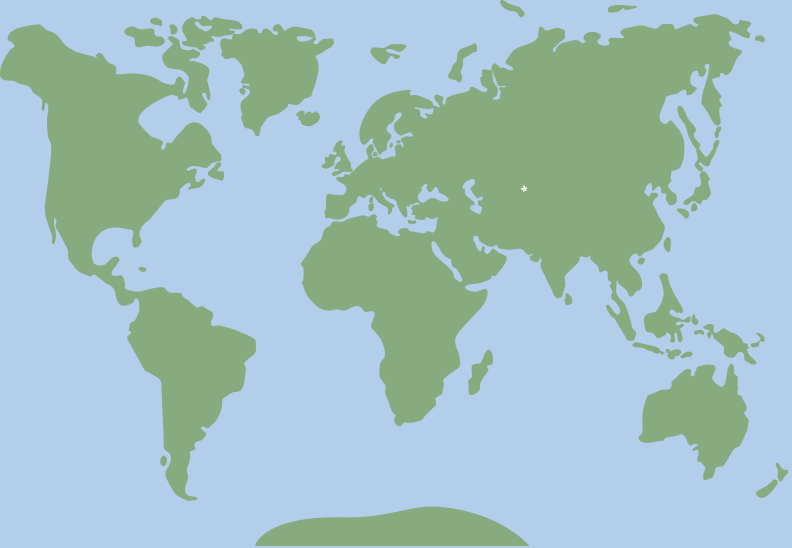 22.2345043, 114.1952039