The Regent Theatre is an Art Deco-style cinema and theatre that opened on August 30th, 1935 in the town of Mudgee in New South Wales, Australia. Family-owned for the majority of its existence, the theatre has remained closed since 2006 with plans to keep the facade and foyer, but to turn the main auditorium and screening area into apartments.
The Theatre was originally designed to accommodate live presentations with its large 15x8m stage sloped down to the audience. It was designed by George N. Kenworthy, a notable Australian architect whose work on the Regent is emblematic of his famed Art Deco approach.
Three landmark buildings, two cathedrals and the Mudgee Regent, dominate the city skyline when viewed from the surrounding hills. The four-story facade has several groupings of vertical fins terminating in stepped forms, and is offset by a dramatic stepped awning concentrating attention on the classic illuminated cinema billboard.
Mudgee residents appreciate the value of the Theatre as a cultural touchstone of the city. As a result, several have banded together to form Revive The Regent Theatre Mudgee (RTRTM) Inc., a non-profit organization striving to not only restore the Regent to its former glory, but also "advocate for arts and cultural development in the Central West."
RTRTM maintain a detailed timeline of the Regent's history, from the Diggers' Ball in 1935 to a red carpet world premiere in 2002. Today, the Regent Theatre is listed as a New South Wales heritage site for its "research potential in its complete and detailed demonstration of architectural and social aspects of cinema-going during the 20th century."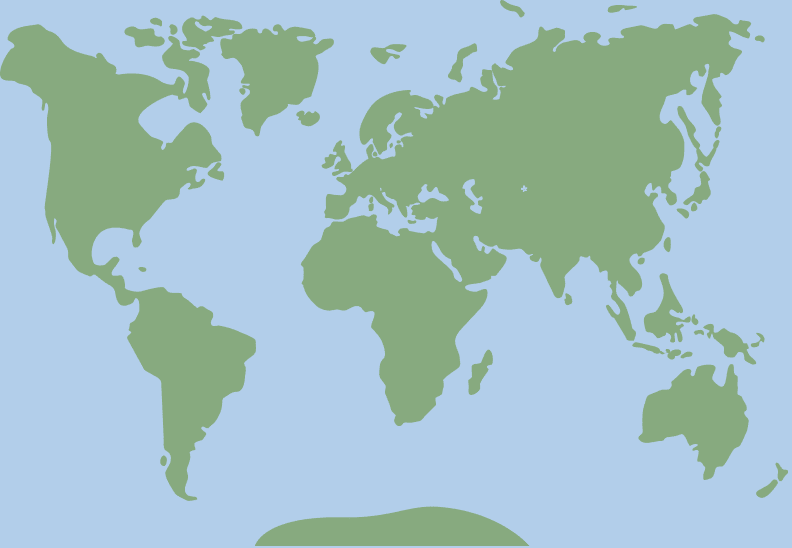 -32.590497, 149.587243