Isle Royale National Park is so isolated and challenging to reach that it receives fewer visitors each year than Yellowstone Park does in a single day.
The remote island can only be reached by boat or seaplane—though the National Park Service does offer a ferry.
Isle Royale is the most commanding island of a 200-islet archipelago in Lake Superior, which has the biggest surface area of any freshwater lake in the world. About a dozen families have leases on their cabins for life amid the island's vast wilderness, but the significant majority of the residents are moose.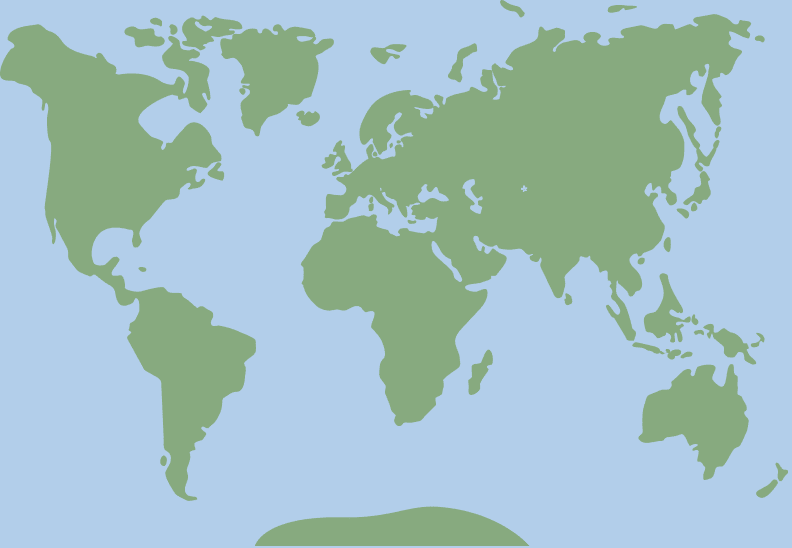 47.9958654, -88.9092899