Pyramiden is a former Russian coal-mining village, now a ghost town. Located on the Norwegian archipelago of Svalbard, the settlement was founded by Sweden. However, with mining rights possessed by the United States, Japan, the United Kingdom, and Russia, the frigid hands of many countries have an interest in this derelict mine above the Arctic Circle.
In 1927 the remote settlement was sold to the Soviet Union, which carried out coal-mining operations for seventy years while also creating the portrait of an idealized Soviet village.
In 1998, the village's population of around 300 people was told to leave behind everything but what they most needed. The operation was shuttered, and within a matter of months, the only occupants were seals, birds, and the occasional polar bear.
Today, this ghost village showcases Soviet industrial life, literally frozen in time. Not exactly Pompeii, the remnants include a frozen statue of Vladimir Lenin; a house made entirely of clear and green glass vodka bottles, exhibiting the creativity that boredom can reap; and the world's northern- most basketball court.
Efforts have been made to lure tourists, but Pyramiden is accessible only by sea or snowmobile. All the same, those who do visit can survey the remnants of a bygone culture under the watch of a guide who is prepared to shoot approaching wildlife. The most intrepid tourists are even welcome (in the summer) to stay overnight in this place most people are happy enough to leave in the past. However, due to the extreme climate conditions that protect it, Pyramiden will likely resist decay for longer than any modern human settlement on our planet.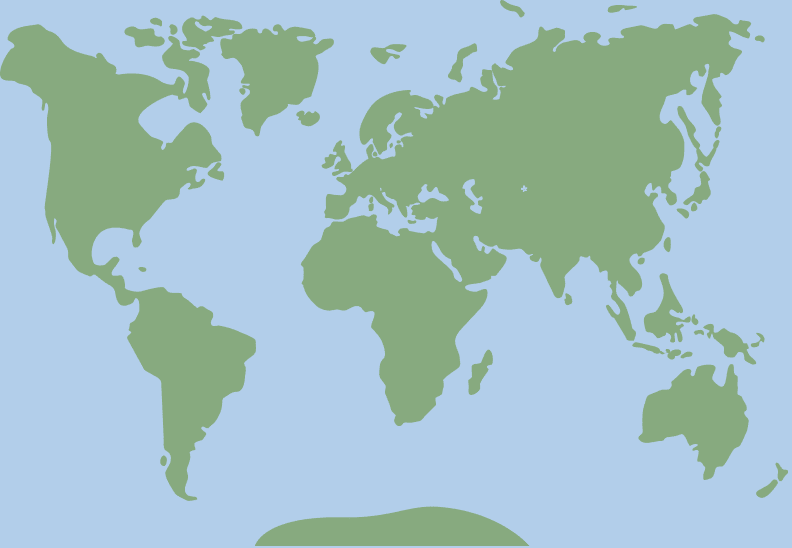 78.6560711, 16.3448851