The unique design and copper accents of the Price Tower make it seem like a building belonging a bustling American metropolis, but this unique structure casts its shadow on the vast plains bordering the modest city of Bartlesville, Oklahoma.
Part of the reason it seems out of place is because the famed American architect Frank Lloyd Wright had originally planned for the building to function as an eclectic apartment complex in New York City in 1929. The Great Depression skyrocketed the cost of building materials and made it unfeasible for Wright's copper wonder to be built in New York, but Harold C. Price needed a corporate headquarters for his oil pipeline corporation in Oklahoma.
The building was completed in 1956, and became the tallest structure in Bartlesville. Wright personally designed much of the wallpaper and upholstery in the buildings, as well as several murals. Wright was known to be quite fond of this building, calling it "The Tree that Escaped the Crowded Forest" due to its abrupt relocation.
In March 2007, the Price Tower was designated a National Historic Landmark by the United States Department of the Interior. Today, it houses a 19-floor hotel as well as the Price Tower Art Center. Three floors were restored to their original design in 2006, which can be viewed on a guided tour conducted daily.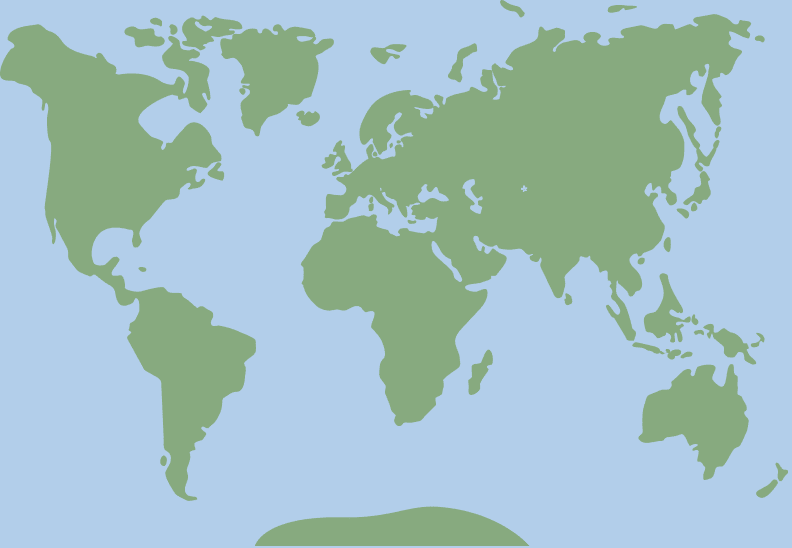 36.747823, -95.976352