The Bartlesville Community Center was designed to be an integral part of the local community of Bartlesville, Oklahoma where locals could not only enjoy the arts, but gather for a variety of business, social and public events.
Opened in January of 1982, this center was recognized as one of the finest performing arts halls in the country. The modern architectural design was the vision of William Wesley Peters, apprentice and protege of the famed Frank Lloyd Wright.
The building was intended to mesh seamlessly with other fine architecture found in Bartlesville, such as the famous Price Tower, Frank Lloyd Wright's only skyscraper.
The performance hall that seats over 1,700 is the crown jewel of the Community Center and is considered one of the finest concert halls in the U.S. Also found inside is a 25-foot long mural that depicts a stylized northeastern Oklahoma countryside.
Construction began in December 1979, and was completed in January 1982. The cost of the center, including land, construction, furnishings and equipment, was nearly $13 million.
Since its debut, the Bartlesville Community Center has hosted a diverse array of performances and events, including the OK Mozart Festival and the Broadway in Bartlesville! series.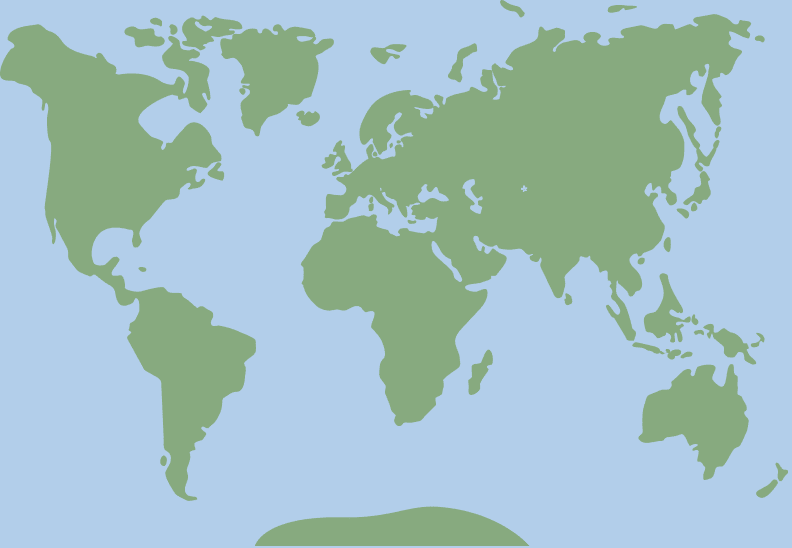 36.74679, -95.975131