As the largest seaport in the island nation of Cyprus, the Port of Limassol has seen the comings and goings of travelers and commercial cargo alike for over 40 years. Situated in the eastern region of the Mediterranean Sea, Cyprus is an international shipping hub, and Limassol regularly harbors cruise liners, cargo ships and fishing boats.
Five kilometres north of the main port sits the city's Old Port, which has been in operation since 1956. Cyprus moved shipping operations to Limassol following the Turkish Invasion of 1974 which resulted in the loss of the Port of Famagusta, now under de facto control of the Turkish Republic of Northern Cyprus. The Old Port now serves as a harbor for the Cypriot Coast guard.
Sea trades have been a longtime tradition for native islanders. Historically, Cypriots were known as master shipbuilders. The Turkish Invasion dealt a blow to the island's economy, but it has since been revitalized through shipping, manufacturing and fishing tourism.
Fishing is a source of both income and leisure for the people of Cyprus' coast, with inshore, trawling and boat fishing making up the main types of capture. Picarel, sea bream and sea bass are the most sought-after seafood. Fishermen can unload their catch at the island's three main harbors, with Limassol considered the most significant. Trawlers and larger ships must land at the main ports, while the smaller coastal ports are reserved for less imposing vessels.
Many Cypriots still use traditional fishing boats. Often covered and colorfully painted, these boats can be seen bobbing along the island's ports and marinas. Deeply revered in the local culture, programs to preserve the art of traditional Cypriot shipbuilding have been spearheaded in recent years.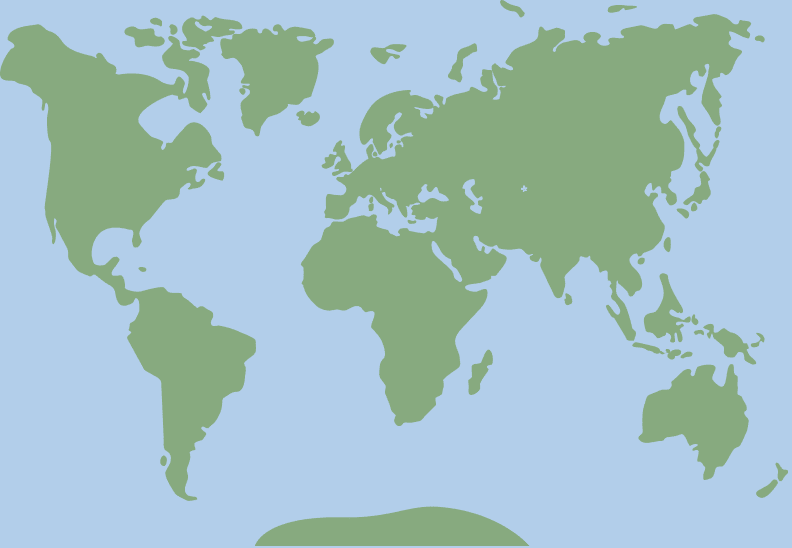 34.652223, 33.012763