On a tree-laden street in Northwest Portland, a bright white apartment building bearing French windows and red trim stands out among colorfully painted single-family homes and surrounding brick structures. Nestled in trendy Nob Hill, Plato Apartments is one of the many standout historic structures in Northwest Portland.
This part of the city was actually planned and developed by an experienced sea captain and pioneer in Oregon County in the 19th century, Captain John Heard Couch. Born in Massachusetts, Captain Couch would make his way to settle in the Northwest, while also making a name for himself thanks to his navigational skills. He would go on to found Oregon's first newspaper, "The Spectator", and would ultimately contribute to his legacy by plotting out the streets of today's Northwest Portland, including the Alphabet District.
Known for its historic preservation, the Alphabet District got its name thanks to Captain Couch laying out the streets with letters of the alphabet. From 1865 to 1891, the streets were known as A Street, B Street, C Street and so on. The streets would retain their alphabetical order, but were later given their present-day names. "C Street" was renamed "Couch Street" in honor of the Captain, while "F Street" was named in honor of his business partner, Flanders.
Among the alphabetical street names and touches of modern architecture, visitors will find nods to Portland's history through the historic buildings like Plato Apartments. As the neighborhood with the highest population density in Portland, new residents and longtime city dwellers will have no problem finding things to do — they might just need to call up a friend to join them.
COMMUNITY MEMBER, Benjamin W notes: "While the Plato apartment building was built in 1926, the entryway and phone box were likely remodeled in the late '40s or early '50s" – Thanks, Benjamin!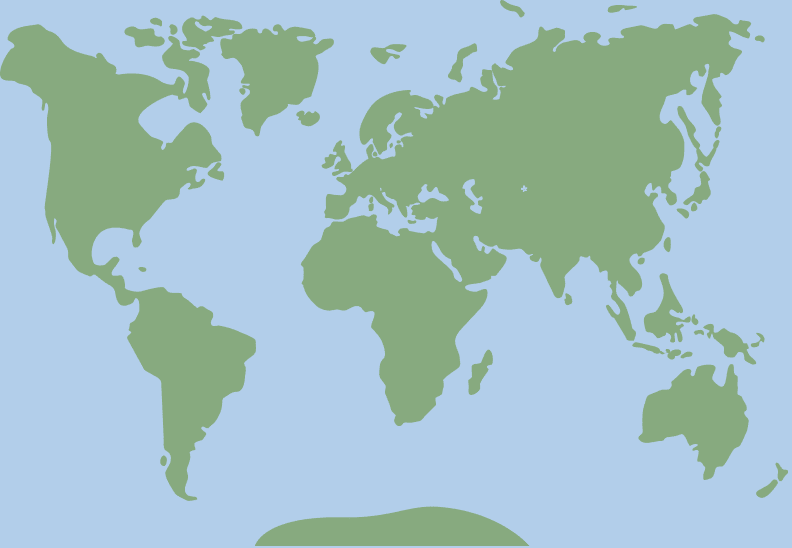 45.5285919, -122.6979693