We've all been regaled with the heroic WW2 tales of Dunkirk, but few know the beginnings of nearby Malo-les-Bains that merged with Dunkirk in the late sixties. Its pristine beaches are what one would imagine might have people flocking to the area, but surprisingly it was actually botched plans for an alfalfa farm.
The original town of Malo-les-Bains owed its name to ship-owner Thomas Gaspard Malo who was the son of a privateer – a fancy word for a commissioned pirate. While he enjoyed his work as a sea captain, he longed for a more stable income – and a chance to retire his sea legs.
When the city of Dunkirk offered him the opportunity to take over 1,600 acres of land, he excitedly jumped on the deal. His plan was to cultivate the land into a lucrative farm, but he was unfortunately unaware that the land he had purchased was miles of infertile dunes.
After countless failed attempts to plant alfalfa, Malo eventually learned that sand and salt make for poor fertilizer. Not one to be discouraged, he tried growing a handful of different vegetation, but it became abundantly clear that the dunes were stacked against him. He was left with no choice but to sell it off.
Little did Malo know that his cheap land would entice people to snatch up plots to build houses along the gorgeous shoreline. Today the beaches have foregone the dirty work of farming, and have given into the lifestyle that Malo once craved – one of rest and relaxation.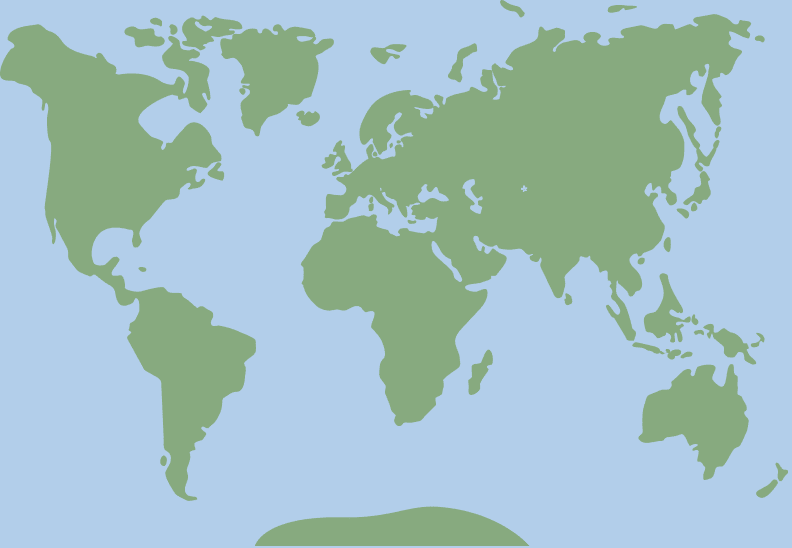 51.0495858, 2.3866591