Parque J. M. Romo was created by Jesús María "Chito" Romo (1918–1990), the founder of a thriving multinational manufacturer of everything from clothes hooks to supermarket check-out equipment. Born the fifth of ten children in Jalisco, Mexico, Chito began working after elementary school. At the age of twenty-one, he started the company, which began as a nickel-plating workshop, with just 3,000 pesos.
After decades of success, Chito's life was upended by the sudden death of his only son. Following this grave loss, Chito dedicated himself to the lives of his workers—offering them and their family members classes in cooking, weaving, embroidery, and cosmetology. He wanted to give them the opportunity to improve their household earnings by putting these skills to use.
He also built Parque J. M. Romo, or Romolandia, a seventeen-acre amusement park featuring games, rides, and sports facilities, including this stunning basketball court. Romo's 1,350 employees and their families were welcome to enjoy all facilities for free.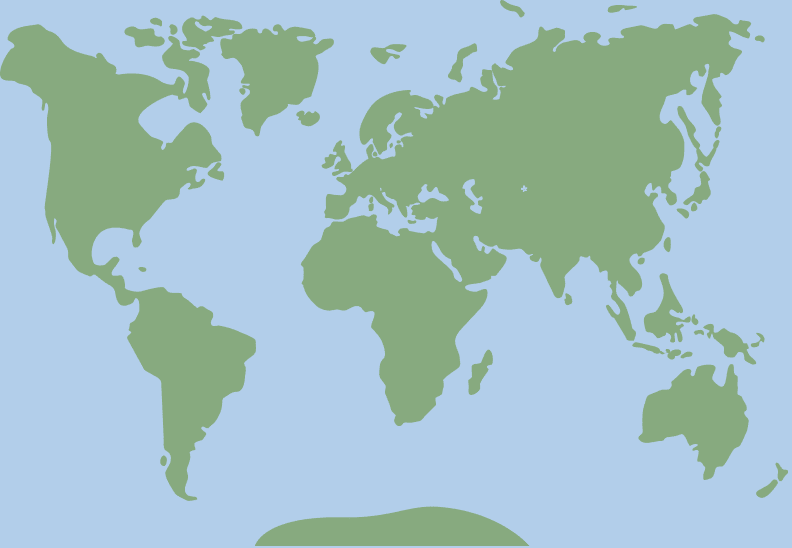 21.8771049, -102.2933799