Occasionally referred to as the House of Light or the Temple of Death, the Pardubice Crematorium is both an enlightening architectural structure and a place to ceremoniously part with those who have passed. Led by architect Pavel Janak, the Pardubice was designed in the Rondo-Cubist style and is the first crematorium in Czech Republic.
Historically, the Austro-Hungarian region only burned criminals and alleged witches upon their death. In 1919, a Czechoslovak law called "Lex Kvapil" was passed which legalized cremation. Within a few years, construction began on Pardubice supported by the Czech Association of Friends of Cremation.
The first cremation occurred in 1923. To this day, urns and mementos of the deceased can be seen in glass cabinets that surround much of the exterior of the building. The Crematorium's interior contains the main funeral hall and numerous furnaces. Yet, beyond its practical use, Pardubice is perhaps best known as one of the set locations for the film "The Cremator".
Directed by Czech filmmaker Juraj Hetz, "The Cremator" is a 1969 horror black comedy revered within the German Expressionist and Czech New Wave movements. The film follows the psychological transformation of its main character, crematorium employee Karel Kopfrking, during the brink of the Nazi occupation. Pardubice's interiors, especially its paintings, play a vital role in the expressiveness of the film.
Hetz's film would go on to be nominated for an Oscar for Best Foreign Language Film for Czechoslovakia. Although it's considered the sixth best Czech film of all time, following its premiere it was immediately put into a vault and wasn't released again until 1990. Around that time, Pardubice experienced a resurrection of its own when many of its original furnaces were replaced by new ones.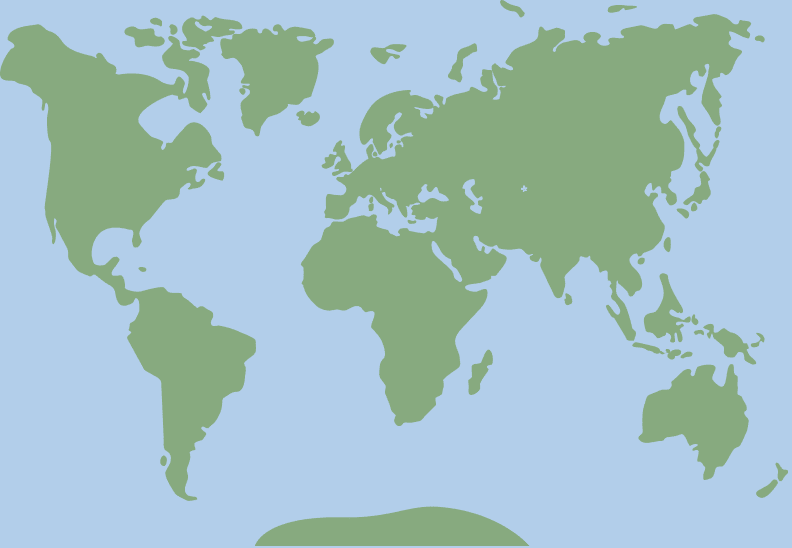 50.019591, 15.776914