The Palacio Santos was built as the residence of Uruguayan President, Maximo Santos, who took office in March 1882. The luxurious resident was a hallmark of Santos' lavish lifestyle, which was uncommon in the rural nation of Uruguay at the time.
The structure was completed in 1885 by the civil engineer Juan A. Capurro, who imbued an Italian Renaissance style on the building.  From the beginning of construction, the house attracted widespread attention as the best artisans of the time were commissioned to craft the marble, wood and plaster that composed the interior.
The main patio, or "Patio de la Fuente", features gaudy ornaments along the walls and ceilings and a marble fountain featuring a Baroque sculpture of a child with a dolphin. In the 1930s, a beautiful stained glass window was added that displayed the national emblem of Uruguay.
Since 1955, this structure has been the headquarters of the Ministry of Foreign Affairs, who use the space for diplomatic ceremonies. The palace also houses the Diplomatic Historical Archive, which exhibits artifacts from the Republic's history of foreign relations.
The Santos Palace was declared a National Historical Heritage site in 1975 following an extensive year-long restoration effort. The fragility of the paintings made the work difficult, as their images laid under layers of paper with highly degraded organic glues. Once the layers of material that covered the work were removed, the paintings were restored using original techniques and materials.
Excavations of the surrounding roadways in 1970 uncovered secret passages leading from the palace to buildings across the street. This did not raise many questions, however, as these underground passageways were common in Latin American government buildings at the time.
Today, visitors can still access the Diplomatic Historical archive, which displays many diplomatic documents excluding those from the past 30 years and anything else that must be redacted for the sake of national security.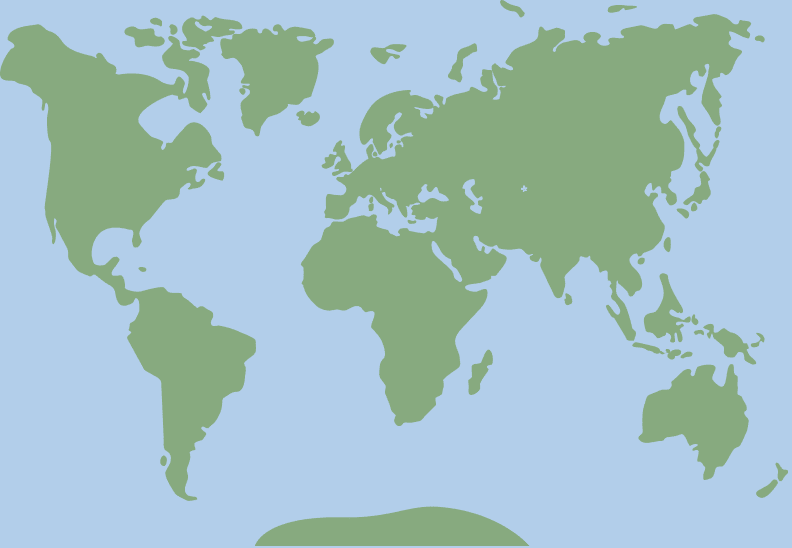 -34.905664, -56.19005