Major Theodor Edler von Lerch, an Austro-Hungarian soldier, brought skiing to Japan when he visited in the winter of 1911 to observe the Imperial Army, which had just won the Russo-Japanese War. In exchange for instruction, he consulted with the army, leaving them with the key suggestion that they adopt skiing to assist soldiers in snowy terrain.
It has since grown to become one of Japan's most popular sports, supported by bountiful powder deposited by cold winds from Siberia. Such ideal conditions won Japan the ability to host the 1972 Winter Olympic Games in Sapporo—the first to occur in Asia. (Tokyo had previously won the bid for the 1940 games, but the Japanese government forfeited the opportunity due to World War II.)
The 1972 games were not without their own controversy. Just three days before the epic flame was lit in northern Japan, the retiring president threatened to disqualify forty skiers for receiving professional endorsements. The committee rejected the extreme suggestion but agreed to make an example of skiing's most commercialized star, Austrian champion Karl Schranz. All other offenders were allowed to participate, and the games were a huge success.
This collection of skis, in Sapporo's Olympic Museum, continue to celebrate that glory, while exhibiting the history of winter sports in Japan. Visitors can also simulate the experience of launching off of a ski jump, riding a bobsled, and spinning on ice skates. But, as the particular focus is Japan's inaugural Winter Games, please note that none of the above skis bear any trademarks, branding, or endorsements.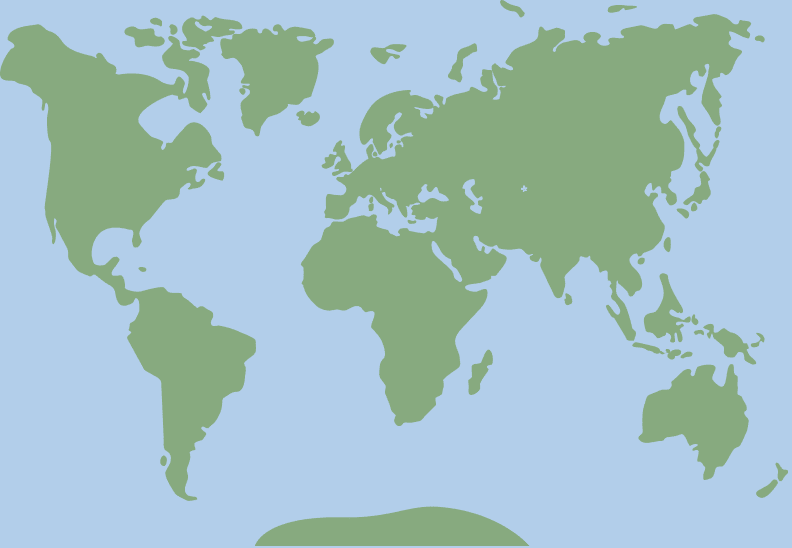 43.0518127, 141.2910103