The Ny Carlsberg Glyptotek is a unique art museum with a unique moniker. "Ny" means "new" in Danish, while "Glyptotek" is derived from the Greek: "glypto" from the root glyphein, meaning "to carve," and "theke" which translates to "storing place." The museum's collection is built around the personal collection of Carl Jacobsen, the son of the founder of Carlsberg Breweries.
Carl was convinced that art can beautify, touch and enrich all lives.  He was an avid collector, and his collection eventually outgrew the 19 galleries of his private villa. He donated his collection to the City in 1888, with the condition that they provide a suitable building for it. Nearly ten years later, the museum opened to the public.
Primarily a sculpture museum, as indicated by the name, the focal point of the museum is antique sculpture from the ancient cultures around the Mediterranean, including Egypt, Rome and Greece. It is also famous for modern sculptures such as a collection of Auguste Rodin's works – considered to be the most important outside France. The entire collection consists of approximately 10,000 works of art.
Glyptotek comprises four buildings. The architect Vilhelm Dahlerup designed the first building, inaugurated in 1897, and the Winter Garden, opened in 1906. Later that year, architect Hack Kampmann's building was also opened to house the collection of ancient works. In 1996, Glyptoteket opened a new wing designed for the collection of French paintings. The complex also includes an auditorium with renowned acoustics and a cafe.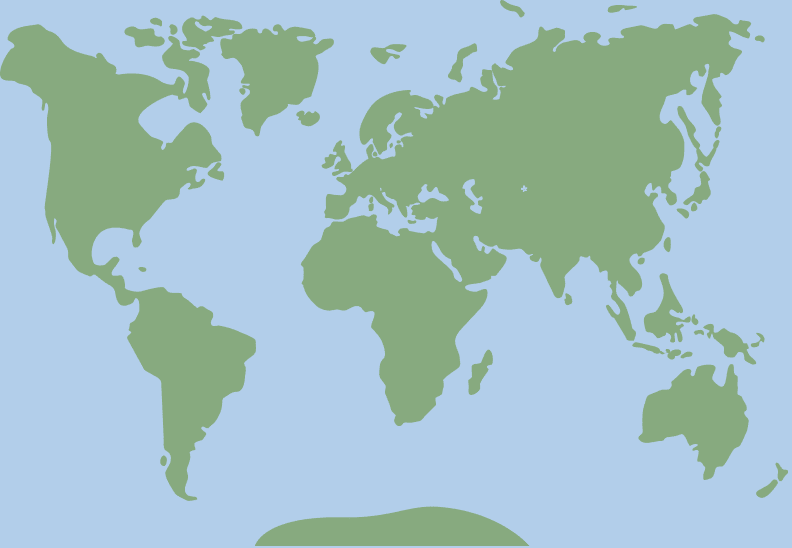 55.672991, 12.572542