Located in downtown St. Petersburg, North Shore Pool has been providing a place for swimmers of all levels since 1964. Known to be a leading Olympic training facility, the grounds include a 50-meter pool, a 25-yard training pool, and a recreational pool with a giant flume slide.
When the Pool isn't being used by the public, the lanes are usually being utilized by top athletes training for the Olympics. The Pool is the official training spot for Olympian Nicole Haislett and Paralympian Brad Snyder. The most decorated Olympian of all time — Michael Phelps with a total of 28 medals — has also been known to visit the pool when he's in St. Petersburg.
In 2015, the Pool underwent a $1 million renovation to make the facility compliant with the Americans with Disability Act and implement a new energy-saving geothermal and filtration systems.
These major improvements to the Pool were part of an initiative by Mayor Rick Kriseman to make the city of St. Petersburg more sustainable. The filtration system itself has enhanced the Pool's cleaning method — cutting down washing from once a week to once every three months – and saving thousands of gallons of water in the process.
The recent improvements at the Pool are helping to make St. Petersburg a destination for competitive swimming meets. Known as The Sunshine City for its average of 361 days of sunshine each year, St. Petersburg is a vibrant coastal city with a growing population. No doubt about it, North Shore Pool is sure to be put to good use in the seasons to come.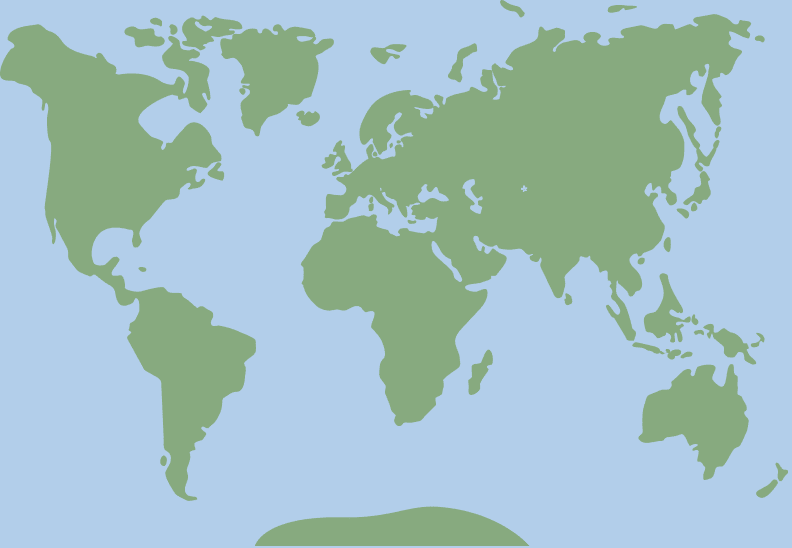 27.784938, -82.625069