Sweets play a starring role in the design of this pretty pink patisserie. NANAN Patisserie takes its name from the French word for "sweetmeats," and design firm BUCK.STUDIO ensured the space focused on the sweet treasures within. 
The interior design reflects elements of the Eclair, the patisserie's specialty. Deliberately minimalist, the design is meant to draw attention to the real stars of the show, the sweets. An oval-shaped glass display case exhibits the day's desserts almost like a jeweler's counter. Situated in the center of the room, the position of the case allows customers to admire the meticulous pieces from all sides as they choose which one to eat. 
Eclairs have also inspired the one-of-a-kind design of the lamps, mirrors, door handles, coat hangers and veneer perforation – all rounded. Arched doorways and walls upholstered in pink velvet further enhance the cloud-like dreaminess of the patisserie. 
Chef Justyna Kawiak and business partner Barbara Migdał-Bobrowska opened the shop in 2016, and continue to serve their distinctive sweets in a magical setting today.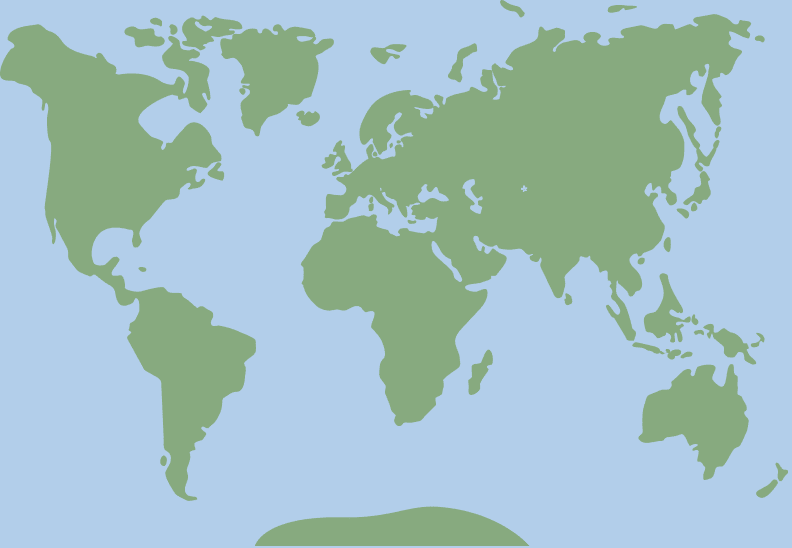 51.112094, 17.03177