At the bottom of the eastern slope of Japan's Mount Takenoko, the Naeba Prince Hotel welcomes guests to partake in the sights and sounds of the surrounding Naeba Ski Resort. The ski resort is situated on the eastern slope of the mountain and is one of the most popular in Japan for its long snow season and snow-making machines.
The Naeba Prince Hotel is one of many hotels within the Prince Hotel chain headquartered in Tokyo. The company formed after WWII, when many members of Japanese nobility, referred to as Kazoku, lost their titles and faced taxation on their real estate. Seeing this as a unique opportunity, businessman Yasujiro Tsutsumi bought many of these properties and transformed them into hotels. Naeba Prince Hotel was opened in 1962.
The hotel company was originally operated by the Seibu Railway and run by Tsutsumi and his son Yoshiaki. Despite their success, the endeavors were muddied in controversy after it was discovered that they had been falsifying records. Yoshiaki would find himself in prison and Prince Hotels management would be fully reorganized.
Both the hotel and ski resort survived and continue to thrive today. In 2001, the hotel opened the Dragondola, one of the longest gondola lift lines in the world, extending more than 5.5 kilometers and connects the Naeba to a neighboring resort.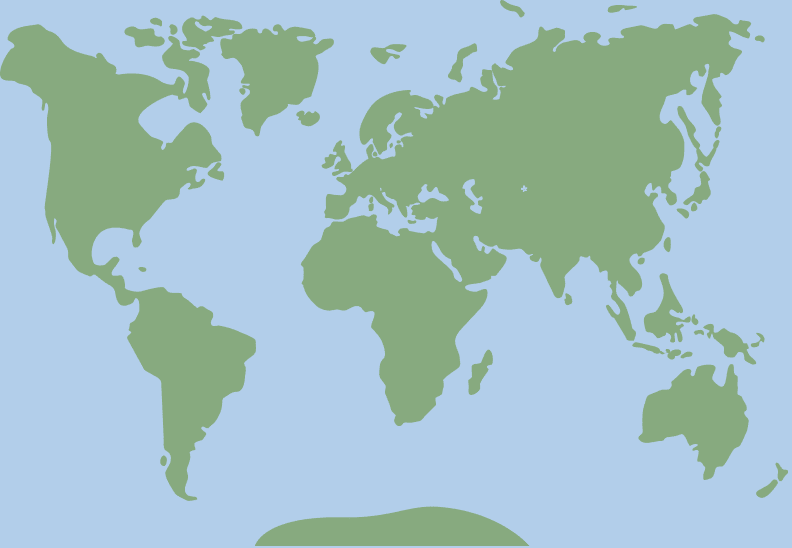 36.791852, 138.784736