The 637 foot-long, eleven-deck MS Spirit of Tasmania I is an aptly-named ferry ship that regularly transports passengers across the Bass Strait between Australia and Tasmania. Known for taking on some of the Strait's roughest waters, the Spirit has a reliable knack for delivering her passengers and crew to land safely.
The greatest test of the ship's mettle occurred on a blustering February night in 2005, during a journey between Melbourne, Australia and Devonport, Tasmania. With 623 passengers on board, the vessel navigated perilous waters that appeared up for a fight, rising to staggering heights of 65 feet, as they crashed violently against the able ship.
The relentless waves obliterated cabin walls and windows, flooding the Spirit as high as Deck 7. While the damage was significant, the passengers remained safe, With water damage disabling the ship's public announcement system, many passengers had the terrifying awakening of water rising up to their knees–leading to inevitable terrors that the worst was yet to come.
But the Spirit's captain, as valiant and durable as the ship he manned, humbly opted against challenging the wily ways of the Strait in the dead of night. Instead, he turned around and journeyed back to Melbourne. Welcomed back to where it started by a barrage of reporters and relieved citizens, the ship docked safely by mid-morning. After an overnight stay in port for temporary repairs, the Spirit of Tasmania I courageously got right back on the waves and set sail the very next day, arriving safely in Devonport the following night.
Know more? Share with us!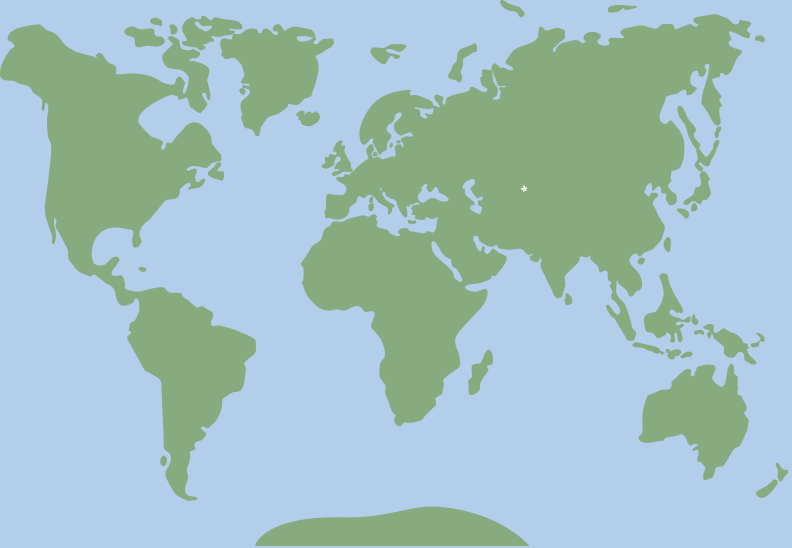 -41.1795185, 146.367038