An iconic structure symbolic of Czech spa towns, Maxim Gorky's Colonnade is a magnificent neo-Baroque design located in the spa town of Marianske Lazne. Originally built in 1889, it is one of the only 19th-century colonnade structures in the region to have survived WWII unscathed.
Designed by Viennese architects Miksch and Niedziels, the Colonnade is built on the site of a former spa building known as the Kursal. Constructed of cast iron, the Colonnade is the longest in the Czech Republic and boasts an intricate ceiling design that represents "The Desire of a Man to Fly" created by artist Josef Vylatel.
In the decades after it was built, the Colonnade quickly became a desirable retreat within the mountains of western Czechia. With the addition of new hotels, spas, and colonades, Marianske Lazne became a haven for notable figures looking to relax, including the likes of Goethe, Thomas Edison, King Edward VII of the United Kingdom, and the Russian Czar Nicholas II.
During WWII, cast iron was in high demand to create weapons, and structures were disassembled to supply the need. Miraculously, the Colonnade avoided deconstruction and damage during the four year conflict. After the War, a communist d'etat in 1948 closed off Marianske Lazne from foreign visitors. Three years later, the Colonnade also adopted the name Maxim Gorky, after the Russian and Soviet writer and political activist.
By 1989, democracy had been restored and efforts were made to also restore the town. Most recently Maxim Gorky's Colonnade has been named a national cultural monument of the Czech Republic.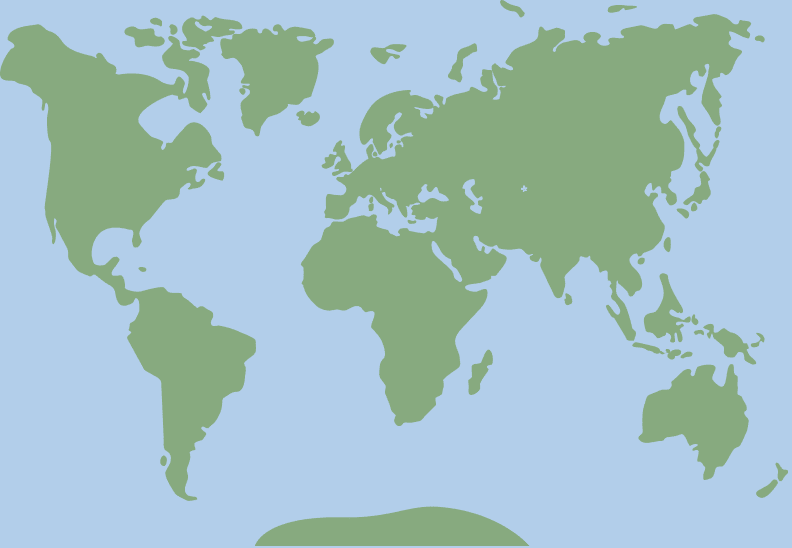 50.219365, 12.8910064