The town of Mainz, Germany has a thrice-weekly tradition of farmers markets, featuring every fruit, vegetable, meat and drink that can be pulled from the fertile Rhine Valley. Pictured above is the largest of the four market squares situated around the Mainz Cathedral, and its identity as a commercial space can be traced back all the way to 975 A.D.
Mainz Cathedral was opened in 975 after the Archbishop of the Holy Roman Empire ordered its construction right at the crossroads of several major trade routes. Mainz Cathedral quickly became a local marvel and source of national pride. Seven different kings had their coronation ceremonies within the cathedral's walls.
The buildings pictured are much newer, however. The detailed plaster façades and mansard roofs relay a style popular in the late 18th century. Today, the square is a tourist attraction and landmark, home to weekly markets and seasonal events year round.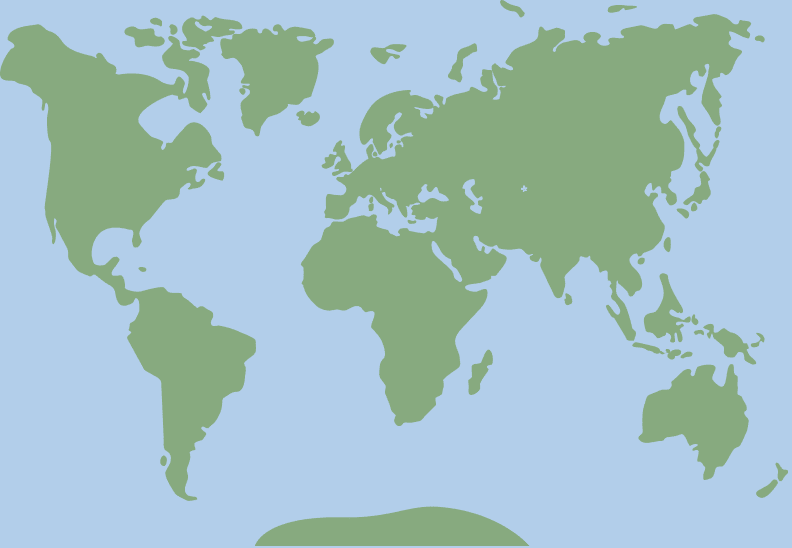 49.999527, 8.27367