In Milan, a city full of elegant fashion and high art, city dwellers from all backgrounds converge at the espresso bar. The Milanese take great pride in their cafes, as they have been the forums for the city's intellectuals, musicians, politicians, and designers for centuries.
It is out of this storied café culture that Marchesi Pastry Shop was born in 1824 on Via S. Maria Alla Porta. Beginning solely as a confectioner, the shop garnered a widespread reputation, but it was Angelo Marchesi in the early 1900s who cemented the shop's place in city lore by serving drinks, cocktails, and coffee along with decadent handmade pastries and chocolates.
This move coincided with 20th century Italian bar culture evolving into the classic Italian happy hour, aperitivo, as it is known today. A mix of savory and sweet bites served with a cocktail, aperitivo is as classically Milan as the luxury designer shops on Via Monte Napoleone. It was one of Angelo's descendants who would go on to create the famous Marchesi Cocktail, the recipe for which contains an unnamed secret ingredient, that the shop still serves today.
In a nod to how significant cafés are, even to its most famous locals, Prada purchased the pastry shop in 2014, citing the importance of building and maintaining the city's gathering spaces (though the Panettone is reason enough).
As they have for over 200 years, locals and tourists alike continue to celebrate this living museum of coming together, ensuring this pastry institution – and it's will live on for years to come.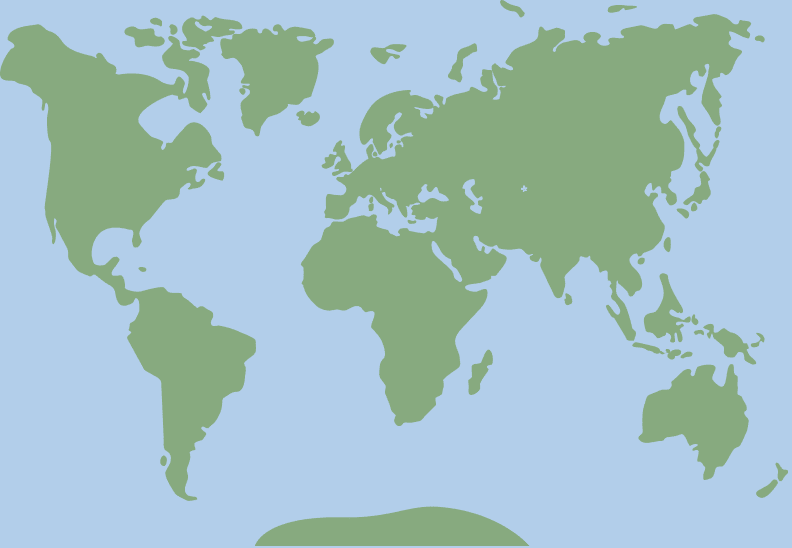 45.4655466, 9.1901458