From the 4th tallest observation deck in the world, the action below looks pretty small. With a cozy cafe at the top, this observatory provides a chance to enjoy the buzzing metropolis from a height of 1,820 feet-–quite an elevator ride for a cup of coffee.
One of the newest additions to the Seoul skyline, the South Korean spire broke ground in 2011 after 13 years of planning. Designed to withstand intense earthquakes, Lottle Tower is South Korea's first building over 100 stories, with part of the observation deck located at the top 123rd floor.
With a tower so tall, elevators that can whisk patrons up high without them counting the minutes is key. Designed by the American Otis Elevator company, Seoul Sky's double-decker elevators can lift more than 100 passengers up to the top in a single minute.
Once at the top of Lotte Tower, it's a view of the world one doesn't usually see everyday. While the glass-floor section might remind you why it's not a daily experience, it's easy to get lost in the hundreds of miles of cityscape. Maybe order a cup o'joe and stay awhile.
 Written by: Seamus McMahon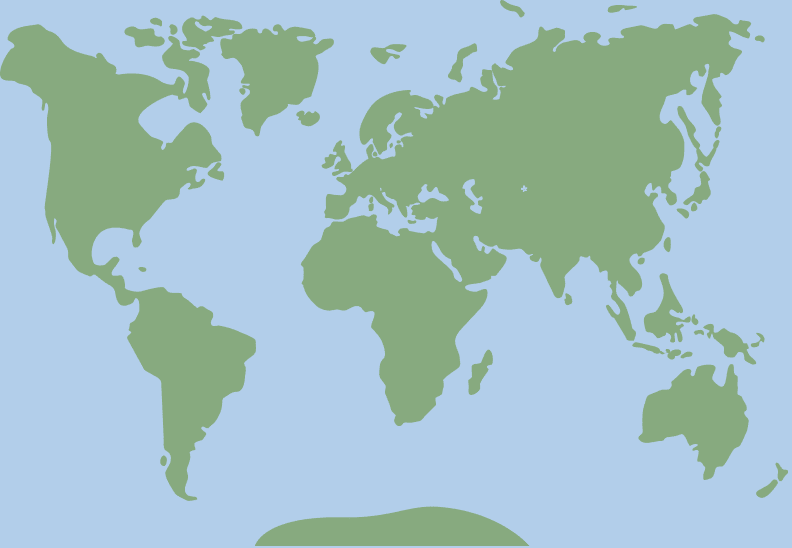 37.5126252, 127.1026583