Planned during the 'City Beautiful' movement – which influenced much of urban design during the early 20th century – the city of Longview is modeled after Washington D.C. Among its unique buildings, the historic Longview Theater would become known for its creative ways to attract audiences and ultimately have its glittering marquee saved by the community it served.
Longview enjoyed rapid growth from its founding in the roaring 20s until the Great Depression leveled the American economy. When the U.S. joined WW2, the city's port was utilized for loading cargo heading to the Pacific and Longview's economy boomed once more. It was during this time that businessman Steve Oversby opened the Longview Theater on the city's bustling Commerce Avenue.
The Theater earned a reputation not just for the movies it showed, but its creative approach to promoting them. For instance, the Theater hired a young woman to sell silver dollars for 50 cents to promote the film "Winchester '73" in which silver dollars were prominent props. Then in 1952, a man in full cowboy regalia rode a horse around the city's schools to promote the film "Springfield Rifle".
With the rise of television, theaters struggled to compete and in 1954 the Theater closed its doors. Over the next thirty years, the Theater went through a series of unsuccessful reopenings.
When it was put on the market, all kinds of businesses clamored to buy it — even attracting a church and an adult entertainment business. But, it was an indoor skate park that took over and operated for seven years. Today, the theater is home to Stageworks Northwest, a non-profit live theater that remodeled the building and raised over $25,000 to restore its signature marquee.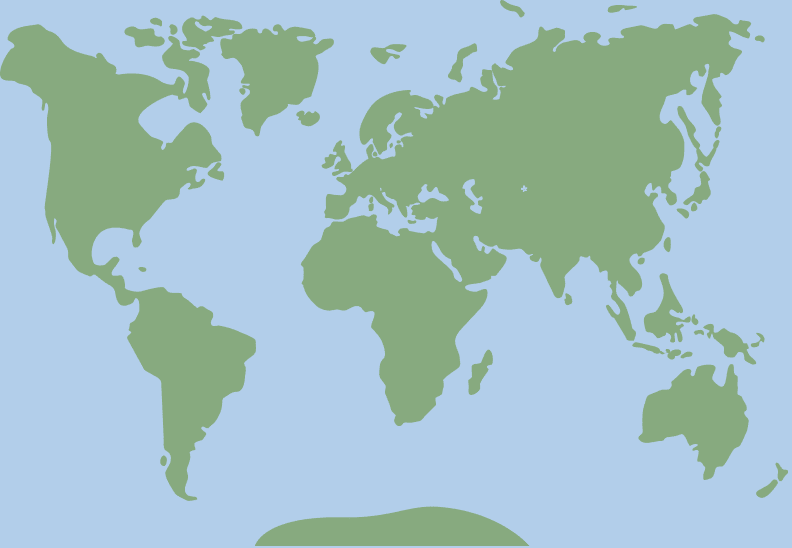 46.1393232, -122.9339575