Reaching earnestly into the Irish Sea rests Llandudno Pier in the seaside resort of Llandudno, Wales. Designed by engineers James Brunlees and Alexander McKerrow in 1878, the Pier extends 700 meters and is the longest in Wales.
Known for its elegant Victorian and Edwardian style, the Pier is made of wrought iron lattice girders resting on cast iron columns and finished in traditional wooden decking. At the end is a deep-water landing stage that has been used for excursions to the Isle of Man and around the North Wales Coast.
Throughout the decades many have sailed to and from the Pier. Yet, perhaps the most famous to land at Llandudno is Ringo Starr of The Beatles. Aside from legendary rock musicians, the Pier Pavilion has hosted many musical acts and was famous for its orchestral and bandstand concerts.
Since its construction, the Pier has withstood strain from storms and structural erosion, undergoing extensive repairs and renovations to maintain its ornate framework. After a devasting fire broke out in 1994, the Pier Pavilion was temporarily closed from sustained fire damage.
Today, the Pier is owned and operated by Adam Williams who continues to invest in its structural beauty. Referred by some as the "Queen of Welsh Piers", Llandudno Pier remains to be a holiday destination, and a preferred location for viewing the Irish Sea.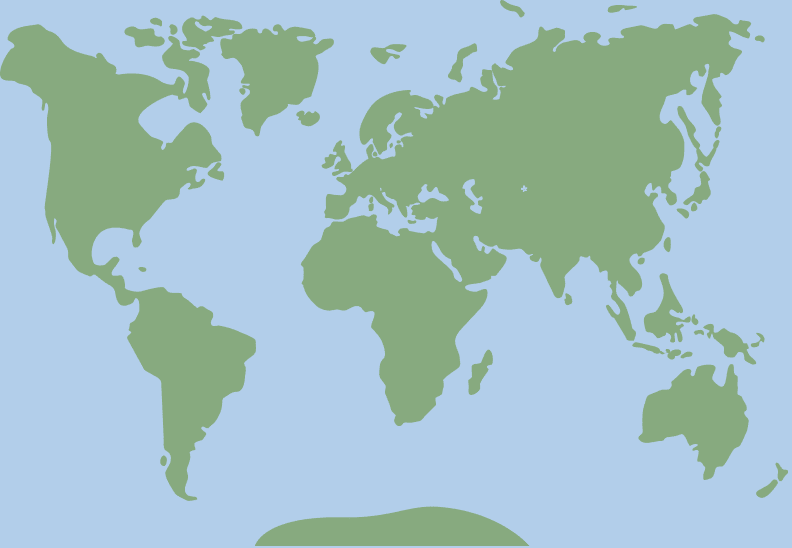 53.330634, -3.826347