Leigh-on-Sea is an old fishing village in Essex, UK, with its "Old Town" area situated approximately 30 miles east of London down the River Thames. This picturesque, historical place comprises of all fishing village essentials: fishing boats, craft shops, pubs, wharfs, marine industries, and cockle sheds which stretch along the shoreline and High Street.
The village of Leigh was first recorded in the Domesday Book of 1086 as "Legra," a small fishing hamlet. Due to its good position on the shipping route to London, it began to grow. By the 16th century, it had become a fairly large and prosperous port. Ships of up to 340 tons are recorded as being built in Leigh, including many that would have been built for the local fishing fleets.
By the 1740s, Leigh's deep water access had become silted up and the village was in decline as an anchorage and port of call. With the advent of the railway line from London to Southend during the mid-19th century, much of the "Old Town" was demolished to accommodate its passage, and new housing and streets began to be built on the ridge of hills above the settlement.
The area gradually reverted back to a fishing village, supplying the London market by road and barge. When the London to Tilbury railway was extended to Southend in 1856, this split the village in two and many of its timber-framed buildings were demolished. But the trains were a benefit to the fishermen as it enabled them to transit fish to Billingsgate much faster than before. Many original and longstanding buildings remain.
In recent years, Leigh-on-Sea has frequently been cited as one of the best and happiest places to live in the UK, owing to factors such as its proximity to London, nearby outstanding Westcliff and Southend grammar schools, good access to sports and arts activities, multiple opportunities to develop skills, and a strong sense of belonging and community spirit.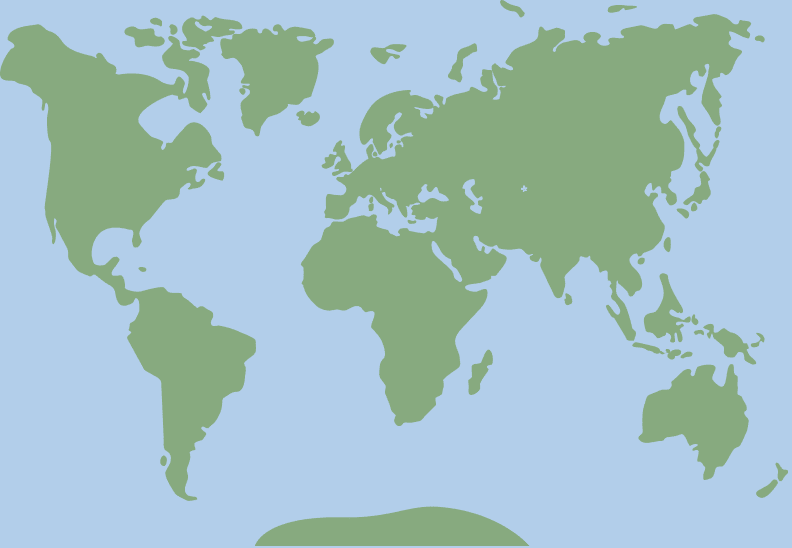 51.539462, 0.653068