Presented in partnership with:
The Kabuki-za Theatre that stands today is the third rendition, opened to the public in 1924 to house the Art of Kabuki. This classical Japanese dance-drama is known for the stylization of its drama and for the elaborate make-up worn by some of its performers.
The original Theatre was founded by Meiji era journalist, Fukuchi Gen'ichirō. Gen'ichirō wrote several kabuki dramas, but when one of his star performers, Ichikawa Danjūrō IX, died in 1903, so too did Gen'ichirō's career; the owner retired from theatre management and turned the keys over to Shochiku Corporation who still maintain ownership today.
Built in a Baroque-Japanese revivalist style meant to evoke the architectural details of Japanese castles, as well as temples of pre-Edo period, the Theatre's style was preserved through multiple reconstructions including the most recent in 2013. Kabuki-za is outfitted with four front curtains called "doncho," which were created by renowned Japanese artists in the Nihonga style, reflecting the different seasons.
Kabuki, like other traditional forms of drama in Japan and other cultures, was (and sometimes still is) performed in full-day programs. Rather than attending for 2.5 hours, audiences "escape" from the day-to-day world, devoting a full day to entertainment.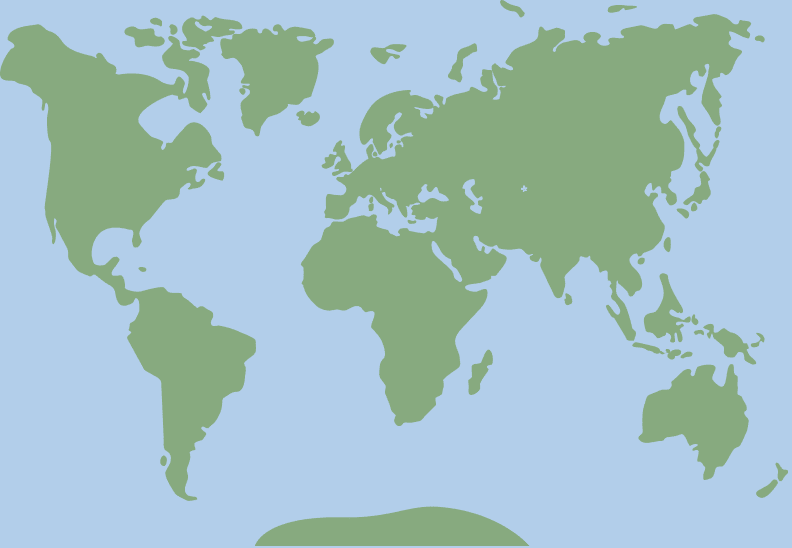 35.669676, 139.767812