Partner

Kabuki (歌舞伎) is a classical Japanese art form, a dance-drama performed as a colorful extravaganza of design, music, and artful stagecraft, with centuries of history behind it. It is easily identified by its unique style and the performers' striking stage makeup. The root of the name is believed to be the verb "kabuku": "to lean" or "to be out of the ordinary."
A three-hour Shinkansen (bullet train) ride from the original Kabuki-za in Tokyo will get you to Kyoto. There you will find a statue of a woman holding a fan, with a sword slung over her shoulder. This is the originator of kabuki, Izumo no Okuni.
Okuni had learned to perform traditional Shinto dances and songs at the shrine where her father was a blacksmith. In the early 1600s, she was sent to Kyoto to work as a performer, and to solicit contributions to send back to the shrine. Instead, she became the pioneering artist of an experimental new art.
Okuni regularly gathered a troupe of female performers to entertain burgeoning crowds with ris- qué dances and cross-dressing comedy. Her most popular performances were the dual roles of a samurai seduced by a prostitute; perhaps heightened in appeal by performers often doubling as prostitutes, themselves.
Audacious and strange, the subject matter and approach garnered tremendous acclaim, and Okuni was even asked to perform for the emperor. Following her success, new troupes of female performers formed to practice the art of what came to be called "Kabuki."
Contrary to its popularity, the Shōgun govern- ment was never a big fan of Kabuki or of the disruption it brought to the established social order—especially considering the performances often saw multiple classes intermingling. Women's Kabuki (onna-kabuki) was banned in 1629 for its eroticism. Young boys stepped into female roles in wakashū-kabuki, but they too were generally available for prostitution, and that form was also banned. Ultimately, Kabuki would be performed by adult men, yaro-kabuki, who played both female and male characters.
Today, the onnagata is the term for the art form's specialist men who play female roles, since no women have appeared onstage since the 1629 ban. Among their techniques is the mie, a pose in which profound emotions are shown in flashes of exaggerated expressions. The sequence is emphasized by resounding wooden clappers to convey the sense of moments frozen in time, as though the audience were watching an intense, living slideshow.
Another feature is kurogo, a word originating from Kabuki stagehands, dressed in black. Kurogo employ enchanting stage techniques that include seemingly impossible costume changes onstage. For instance, an evil priest transforms into the hero without leaving the stage. The same actor is re-dressed in less than five seconds, with a new outfit, wig, and props.
Kabuki theaters were trendy gathering places where audiences could catch up on fashion and the events of the day while the entertainment showcased new music and renowned actors. Performances lasted from morning until sunset, with refreshments provided by nearby teahouses.
The art form is often linked to the birth of pop culture in Japan. Typically featuring ordinary people facing down samurai, and conceived as entertainment for every stratum of society, it has long been the most popular traditional Japanese form of theater and an integral part of the nation's artistic legacy. Those who have the privilege of enjoying a Kabuki show would do themselves a favor by lean- ing forward and savoring the out-of-the-ordinary performance.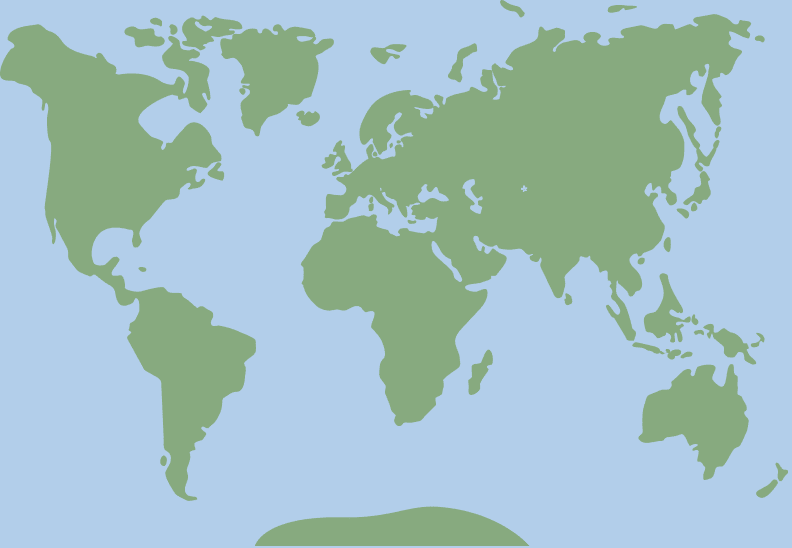 35.669676, 139.767812