As part of the Slysavarnafalagia Landsbjorg or Icelandic Association for Search and Rescue (ICE-SAR), the Ingibjorg Sar is an all-weather lifeboat responsible for rescue operations and safety training courses in Iceland. Built in 1986, the Ingibjorg Sar is registered in the port of Hofn.
ICE-SAR's origins date back to 1918 when women in the Westman Islands organized a rescue team to establish a lifeline for their husbands working in the fishing industry. It wasn't until a plane crash in Geysir in 1950 that formal search and rescue teams would be mobilized. After U.S. military forces failed to rescue the survivors, a civilian team was formed and conducted the rescue by foot and ski. This effort prompted the formation of local rescue teams in Iceland.
Established in 1999, ICE-SAR is made up of two divisions of rescue operations — one for land and one for sea. Its sea rescue division is made up of a fleet of over 20 lifeboats and fast rescue crafts, including the Ingibjorg Sar. Each year, 2,000 – 3,000 people attend safety courses on the fleet's training vessel.
Most of those training come from the fishing fleet as National law requires fishermen to participate in a safety course before their inaugural venture out to sea. Courses include first aid, sea survival, firefighting, and personal safety. The Icelandic Coast Guard also provides helicopter rescue training to help students prepare for helicopter rescues by ship, life raft, or water.
Within the ICE-SAR sea rescue division, the Ingibjorg Sar serves as one of the many vessels that provides training for the organization's volunteers. In total, ICE-SAR has 99 rescue units throughout Iceland comprising of over 3,000 volunteers on standby 24/7 for emergencies.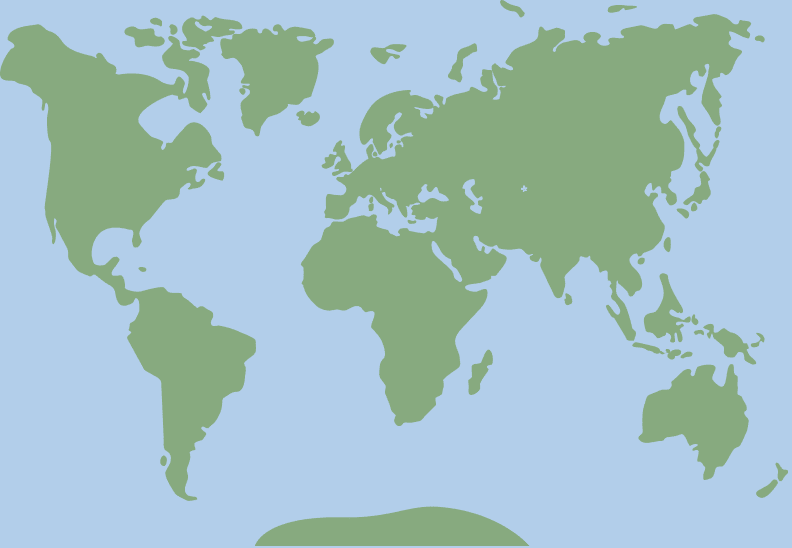 64.2486579, -15.2045182