Paris's historic Marais district (3rd & 4th Arr) is a trove of architectural, civil and religious relics. Hotel Duret de Chevry is one such treasure. But, like its architect, the hotel may not be exactly what it appears.
One of the last brick-and-stone style hotels from the reign of Louis XIII,  the hotel was built on behalf of Charles Duret de Chevry in 1620. While the hotel's facade remains brick–well, it isn't exactly brick. Under the Second Empire, the hotel underwent significant renovations, including one to "maintain" the original brick-and-stone style: they rebuilt the front walls, this time entirely of stone, merely painting "bricks" onto the facade – a stunt that surely would've disappointed the hotel's architect, Jean Thiriot.
Thiriot, a prolific architect of Parisian hotels, received most of his fame for designing the dike of La Rochelle alongside architect Clément Il Métezeau. The sea wall was built on a foundation of sunken hulks and rubble, an idea Thiriot got from French sergeant-major Abraham de Fabert d'Esternay. During the Thirty Years War (1618-1648), one of Europe's most deadly conflicts, the dike – a most impressive feat of the time – was vital to the siege of La Rochelle by the French (backed by the Dutch and the Spanish), a stronghold of the Huguenots (backed by the English). The siege proved to be too much as the Huguenots surrendered. For his part in building the dike and thus helping the crown win the battle, Thiriot was bestowed nobility by the king. 
Since then, Thiriot's career has been disputed by historians, especially his involvement in the construction of the La Rochelle dike, which is now largely attributed solely to Métezeau. In other words, Thiriot's fame may be as artificial as the facade of the Hotel Duret de Chevry.
Today, Hotel Duret de Chevry houses the German Historical Institute … at least, that's what it appears to be.
Written By: Sam Jacobson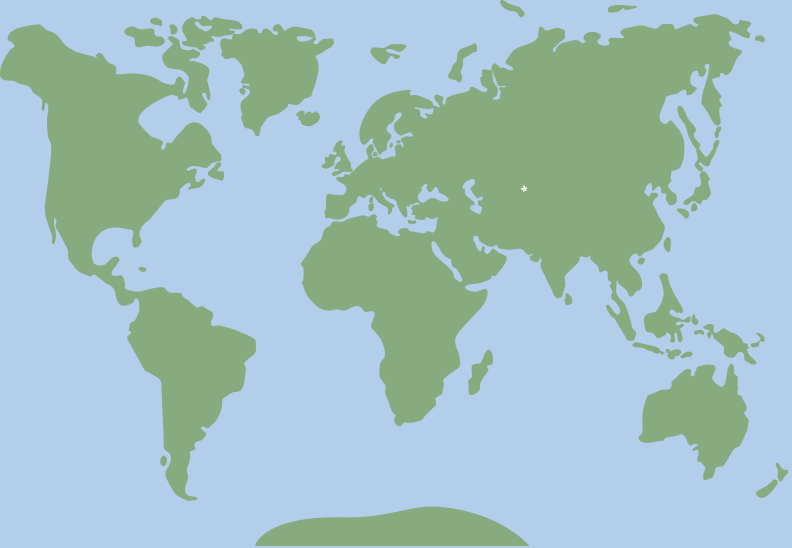 48.8585148, 2.3636689