Similar to the ever-changing field of medicine, the Hospital De Sant Pau has evolved over the centuries. Rooted in the medieval tradition, the institution's beginnings date back to 1401 when six Barcelona hospitals merged into one, creating the Hospital de la Santa Creu.
At the time, the Hospital de la Santa Creu was a prime example of Catalan Gothic style, a type of architecture commonly used on civil structures. This style was notorious for its sparse design and the employment of few windows due to reduce high quality of light that poured in from the coast of the Mediterranean Sea.
By the 19th century, healthcare services in Spain were advancing toward scientific medicine and utilizing hygienic principles. As Barcelona continued to grow, so too did the advances in medicine and plans to expand the Hospital came underway. Banker Pau Gil began funding expansion of the structure in 1902. Once completed, the hospital was renamed Hospital de la Santa Creu i Sant Pau to honor his legacy.
Designed by famed Catalan modernist architect Lluís Domènech i Montaner, Pau's new hospital took roughly 28 years to complete. By 1930, it was revered as the most important civil building in the Catalan modernist style. Sadly, Domènech i Montaner had passed away years earlier and never saw his masterpiece come to fruition.
Pau's Catalan modernist building operated as a fully functioning hospital until 2009, when a new, modern hospital was built next door. Today, the Hospital De Sant Pau is comprised of a modern health complex linked to five independent buildings, and the former structure is used as a museum and cultural center.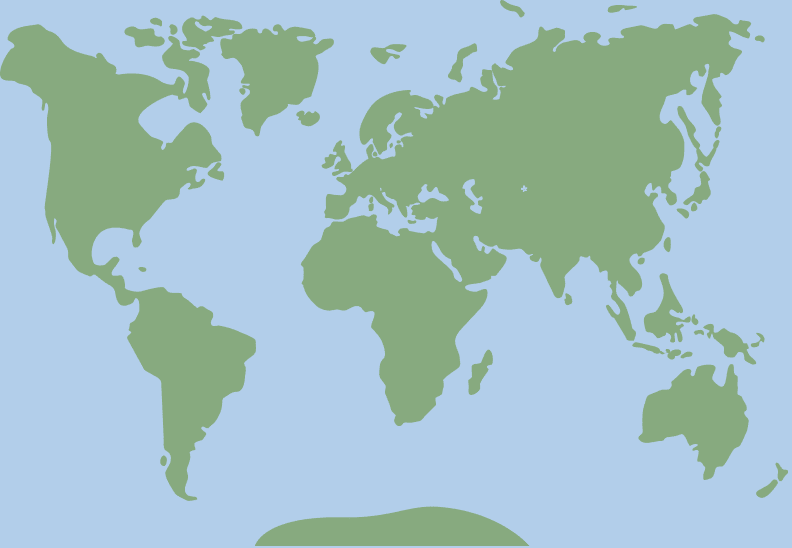 41.41373, 2.174301