Partner
For the non-thrill seeker, it's hard to imagine looking down on a steep-slope and thinking, "If I go fast enough, and put a ramp at the right spot, I bet I could achieve something close to flying!" The first ski jumpers simply must have been adrenaline junkies. 
The practice of Ski Jumping dates back to the early 19th century when the snow-loving Norwegian Olaf Rye, pioneered the sport. His early jumps were impressive at 10 meters, however when compared with the distances achieved by today's competitors (up to 20x as far) it is clear that the sport has come a long way. We're getting ahead of our skis… In any case, this winter sport became a hit and naturally, the craze made its way to the snow-peaked mountains of the United States.  Not long after stateside arrival, Vermont native Fred Harris built a sizable jump on a mountain in Brattleboro, where it is said that using only primitive gear he could reach speeds of 60 mph before the jump. Mind you, this was at a time when vehicles were reaching top speeds of 30 mph on the road.
The Brattleboro ski jump competition has been a long-standing, two-day tradition that has been held every year since 1922 on the Olympic-size, 90-meter hill. This year's jump (2022) will mark its centenarian milestone. Harris Hill remains a celebrated location for ski jumping in New England and continues to be one of the most popular daredevil locations in the country. Throughout its 100 years the jump has only been briefly taken out of commission twice for a sweeping set of renovations needed to improve safety and make it suitable for Olympic qualifying and training jumps.
Post renovations, the jump hosted its first international competition, and many brave souls who consider Harris Hill their "home course" often have Olympic ambition on their mind. Fred Harris maintains  a connection to the hill, though he passed away in 1961– his daughter continues to present awards to the next generation of thrill-seekers who consider speeding down a hill at 60 mph and launching 30 stories into the air as good clean fun.
Looking to read more about this area of the world? This location exists in a guide:
Read the Guide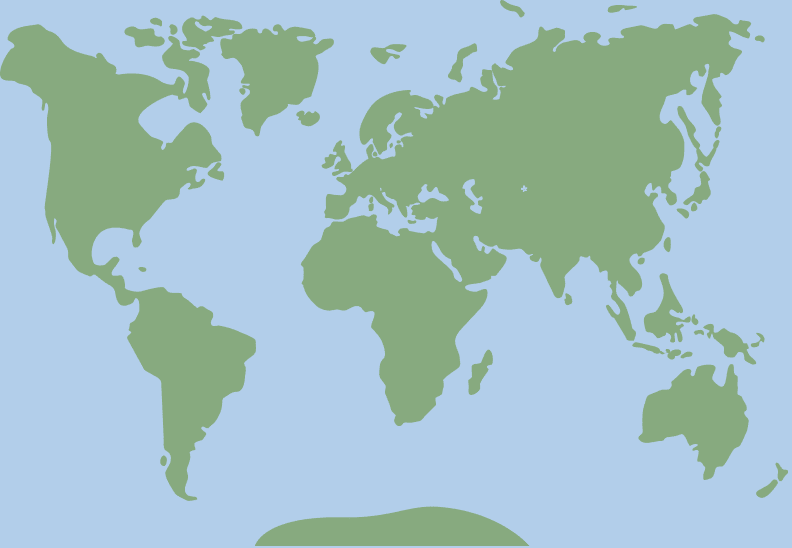 42.8599582, -72.5700883