Virginia's Hampton Coliseum opened its doors at the tail end of a year of tumultuous upheaval for the United States. Activism was on the rise, with the promise of change revealing itself at every turn: Massive anti-war protests were raging across the country; The Civil Rights Act had been ratified into law; Shirley Chisolm became the first Black woman sworn in to Congress; and the infamous summer of '69 was alight with peace, love; crystallized in history at the Woodstock Music Festival.
By 1970s, the times were a'changing, with the more hopeful strums of the Hippie clearing the way for hard rock, disco, and punk. Enter the sounds of James Brown, Led Zeppelin III, Tina & Ike's, and Sly and the Family Stone's There's a Riot Goin' On. All of these tours included the Hampton Coliseum's fresh, young stage as a crucial stop on their journeys to change the sound and vibe of the era.
In the latter half of the new decade, disco rose to prominence; counterbalanced by the folky yet decidedly psychedelic sounds of the infamous Grateful Dead. By the end of the '70s, after a brief hiatus, they returned with their album, Shakedown Street, which melded their signature sound with cues from reggae, folk, and even disco.
Hampton Coliseum soon became a mecca for devoted Deadheads who flocked to "The Mothership," named for the building's spaceship-like exterior. For the next 13 years, the band graced its stage 21 times. Future jam bands took note: in the 1990s, The Mothership traded pilots and gave the controls to a new generation. In 1998, Phish performed and recorded back-to-back shows, later releasing them in their seminal album, Hampton Comes Alive. Between 1995 and 2018, they also performed at the site 21 times.
2020 marked the fiftieth anniversary of epic shows on The Mothership, a legendary venue where many a concertgoer has adventured through outer space, if only just for a moment, when Hampton came alive.
Know more? Share with us!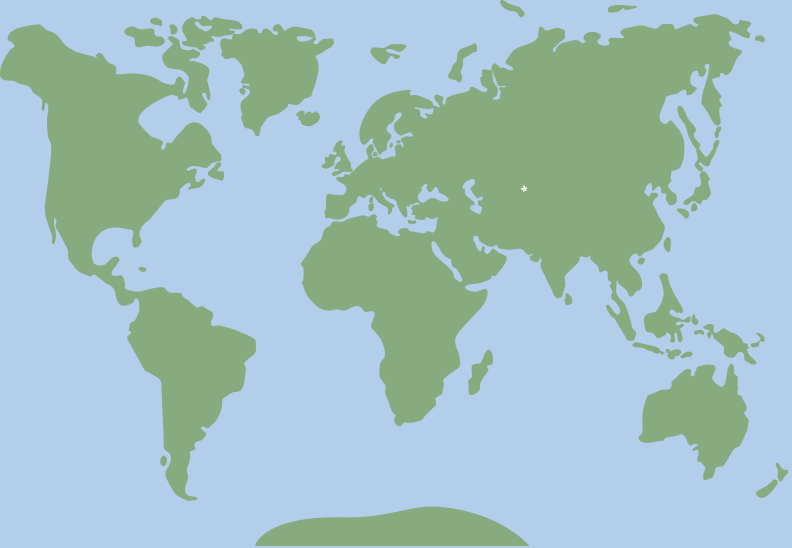 37.034728, -76.38132