The tranquil Lake Ashi in Japan has an explosive prehistoric past, with volcanic eruptions forming the towering Mt. Fuji and Mt. Hakone along its shores over 200,000 years ago. The Hakone Sightseeing Cruise operates on this ancient lake with three vessels resembling Japanese pirate ships.
Opened in 1950, the Hakone Sightseeing Cruise is comprised of the Royal II, the Victory and the Queen Ashinoko, which sail from Togendai to Moto-Hakone Port and Hakone-Machi Port on either ends of the lake. Guests can choose to board one of the three ships for a 30-minute ride that includes majestic views of the region's most popular attractions.
The Hakone Shrine on the shore of Lake Ashi dates back to 757 A.D. It was relocated to Lake Ashi from its original location at the summit of Mount Hakone. According to medieval Japanese legends, Minamoto no Yoritomo, the first military dictator, or shogun, of Japan once sought shelter at Mount Hakone following a defeat in battle. After he founded the first shogunate, Yoritomo became a patron of the shrine.
However, the shrine isn't the only iconic sight along Lake Ashi. If the clouds are clear, visitors can catch a glimpse of the magnificent Mt. Fuji, the highest volcano in Japan. One of the country's Three Holy Mountains, Mt. Fuji is 3,776 meters high and is snow-capped for five months out of the year. Commonly displayed as a symbol of Japan, it's frequently depicted in Japanese art.
Along with ancient shrines and mountains, those aboard the Hakone Sightseeing Cruise can visit museums and restaurants within the ports. Tours are available daily throughout the year.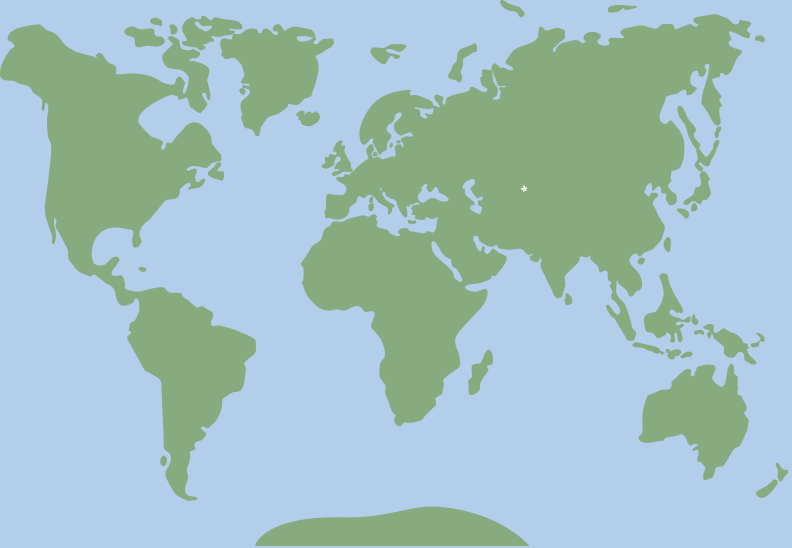 35.190022, 139.024521